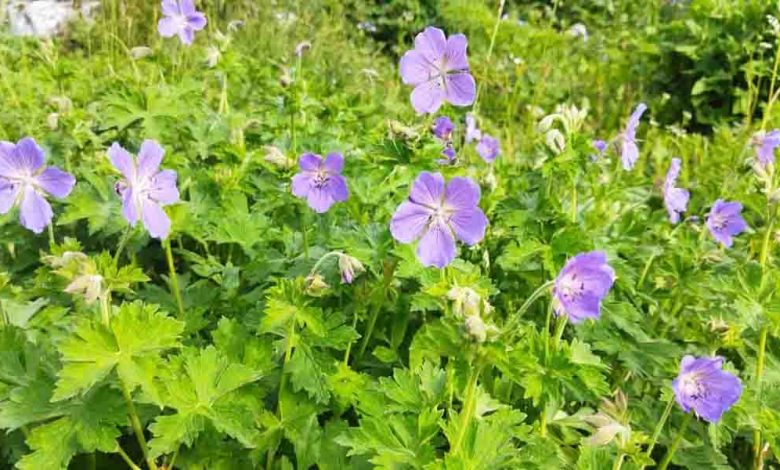 Friday, 24 June 2022 | PNS | Joshimath
The famous Valley of Flowers in the higher reaches of Chamoli district is in bloom these days after rain in the valley. More than 50 species of flowers are said to be in bloom in this valley these days. Visitors from across India and abroad are enjoying their visits to this valley.
It will be recalled that the Valley of Flowers had been opened to visitors on June 1 this year. However, due to lack of rainfall during the first week of June a fewer number of flowers had bloomed in the valley. The number of flowers in bloom started to rise with the advent of rains in the region. The forest ranger officer of the Valley of Flowers, Brijmohan Bharti said that more flowers have started to bloom in the valley with rainfall being experienced in the region.
More than 50 species of flowers have bloomed in the valley so far. He further informed that the Valley of Flowers has been visited by more than 2,000 domestic and foreign tourists since it was reopened on June 1. These include 17 tourists from abroad.