State
Vaccination drive hits shortage roadblock in U'khad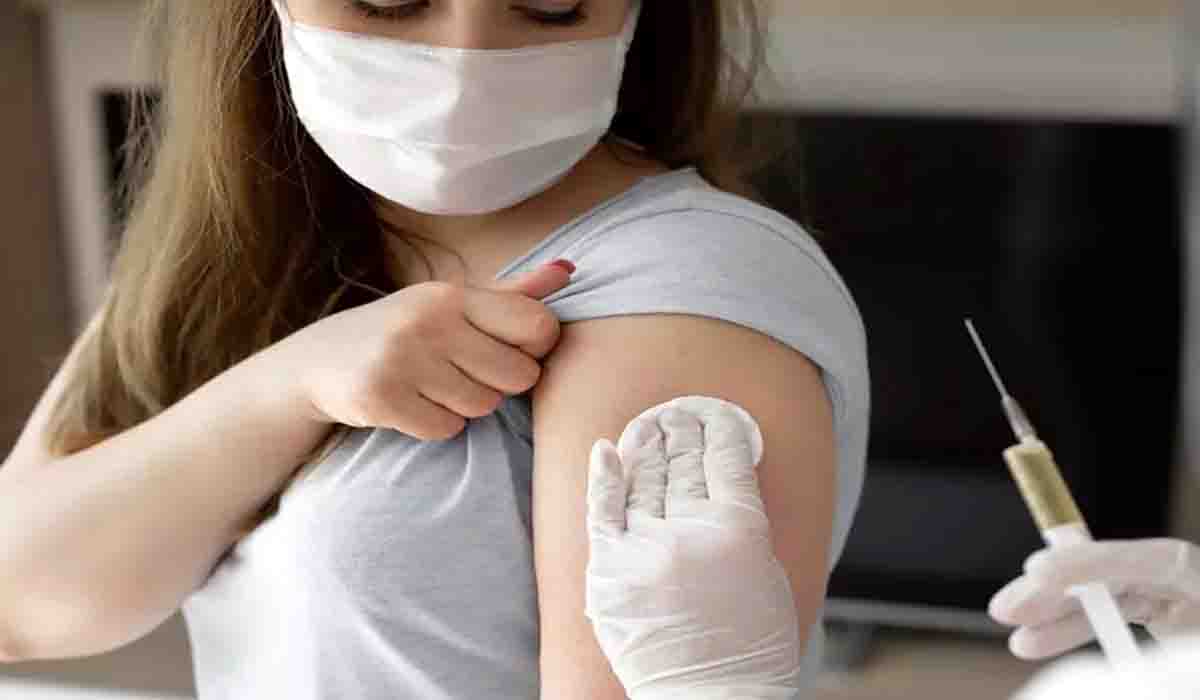 Wednesday, 02 June 2021 | PNS | Dehradun
38 % less doses administered in month of May than April
In a setback to the vaccination drive against Covid-19 in Uttarakhand, a major shortfall of 38 % occurred in the number of people vaccinated in the just concluded month of May as compared to April. The shortfall is even more alarming because in April the vaccination of 18 to 44 year age group people had started and it was expected that with a larger population involved the vaccination would gather momentum.
In the month of April 13,38,530 vaccine doses were administered which decreased to 8,33,149 in the month of May. It means that vaccine count dropped by about 5.05 lakh doses in the month of May as compared with April.
The vaccination drive in Uttarakhand had started on January 16 this year and in that month a total 31,228 people were inoculated. In the months of February and March 1,31,080 and 5,14516 doses were administered respectively.
The founder of Social Development for communities (SDC) foundation, Anoop Nautiyal said that a big break in drop in vaccination in the state is unfortunate. "I request the Uttarakhand government to strongly advocate the cause of the state with the union government with facts. Uttarakhand has the second highest death rate in the country. State government needs a strong advocacy on the death rate, upcoming monsoon and tourism season for getting more vaccines,'' he said.