State
Uttarakhand's products under ODOP initiative likely to be selected for gifting at G20 summit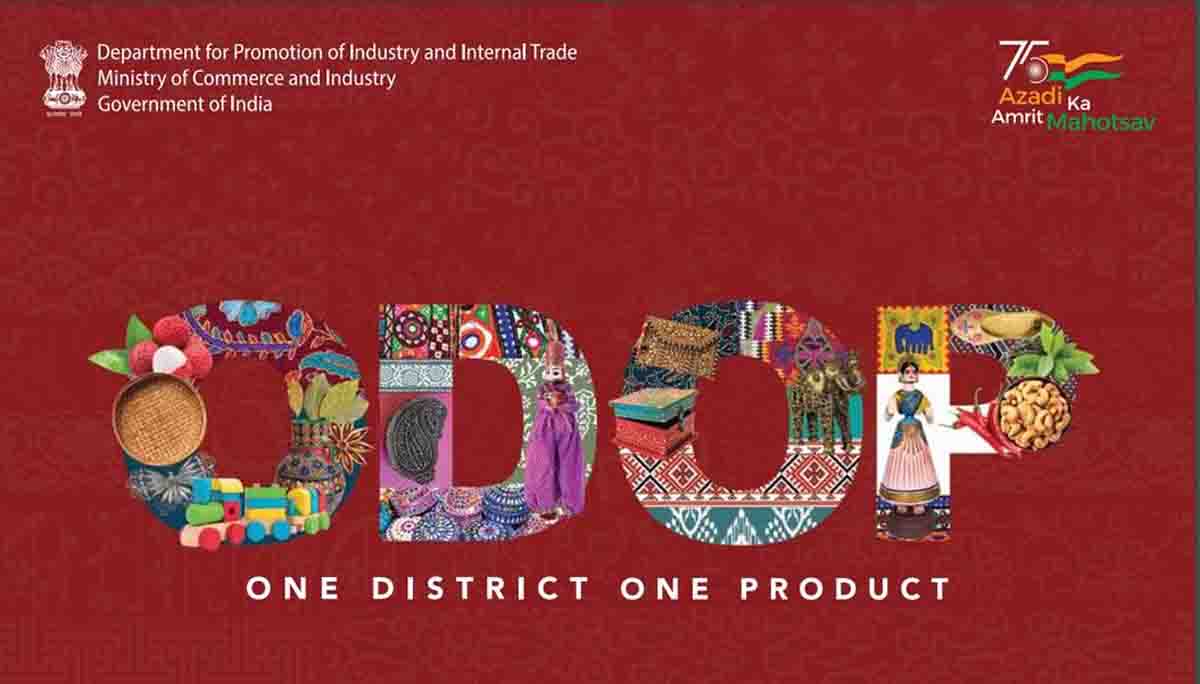 Saturday, 26 November 2022 | PNS | DEHRADUN
Products from Uttarakhand's One District One Product (ODOP) initiative recently displayed in an exhibition in Delhi were praised by Central Government officials and can be selected exclusively for gifting purposes to the delegates participating at the G20 summit to be held in India. This was stated by the State's Industries director Sudhir Nautiyal in an event organised here on Friday by Invest India, an agency of Department for Promotion of Industry and Internal Trade (DPIIT) to promote ODOP initiative in the State.
Informing about ODOP's aim, the representative from the Invest India, Jigisha Tiwary said that it is Prime Minister Narendra Modi's vision to connect districts of India to the world considering which the initiative was launched four years ago. She said, "At present, 765 districts from across the country are registered under the initiative with 1,072 indigenous products. Uttarakhand also has 13 products from 13 districts under ODOP. For now, ODOP is an initiative and not funded like a fully fledged scheme but we work efficiently to give products a platform under the initiative and act as a bridge between buyers and artisans, organic farmers and local industrialists among others at domestic and international level. Products also need proper exposure to reach consumers at national and international level considering which, we are working to bring maximum products under the initiative to Government e-Marketplace (GeM). It aims to promote local artisans and others and give them well deserving and necessary visibility for their products."
Nautiyal also said that the State government has also been working consistently towards One District Two Products (ODTP) initiative by deciding to choose two indigenous products under this initiative.
"Considering the diversity of each district of the State, we decided to select two products because we know how many distinct products we have in forms of art, farming and culture. We are the first State to do so in the country," said Nautiyal. He also informed that the government is also considering opening common facilities centres, raw material banks and centres to store necessary data under ODTP initiative in districts as per the requirement.
He said that the State has also applied for geographical indication (GI) tags for artistic candles from Nainital, Kumaoni Rangwali Pichhaura and wooden temple replicas of Char Dham temples as souvenirs among many other products to get them identified under ODOP. People from several districts working under ODOP initiative also shared their success stories in the event.