State
Uttarakhand to benefit from Germany tour- Agarwal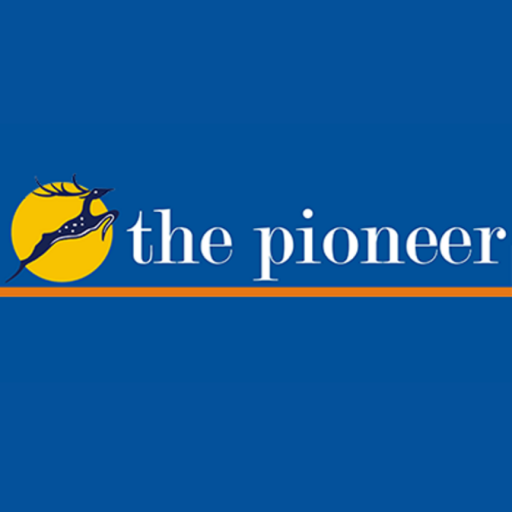 Sunday, 25 September 2022 | PNS | DEHRADUN
Returning from a five-day study tour of Germany, the Urban Development minister Prem Chand Agarwal said that the benefits of this tour will definitely be experienced in Uttarakhand.
The minister said that commendable work is being done in the sphere of waste management in Germany. He said that GIZ is working in the Rishikesh and Haridwar municipal corporation areas on the lines of work in Germany. The minister said that he had observed during his tour of Germany that different types of waste are being used in that country. He averred that Germany is converting plastic into a minute form and generating electricity from it. The item considered bad here is a source of income in Germany, he said. 
The minister further said that gas was made from a heap of garbage piled up in Frankfurt for 18 years. Apart from this, greenery now occupies the place taken up by the heap of garbage in the past. The minister said that during his five-day tour with departmental officials various project sites were visited and talks were held with experts to learn about the solid waste management system being used in Germany.