Crime
Uttarakhand police to impose Gangster Act to curb cow smuggling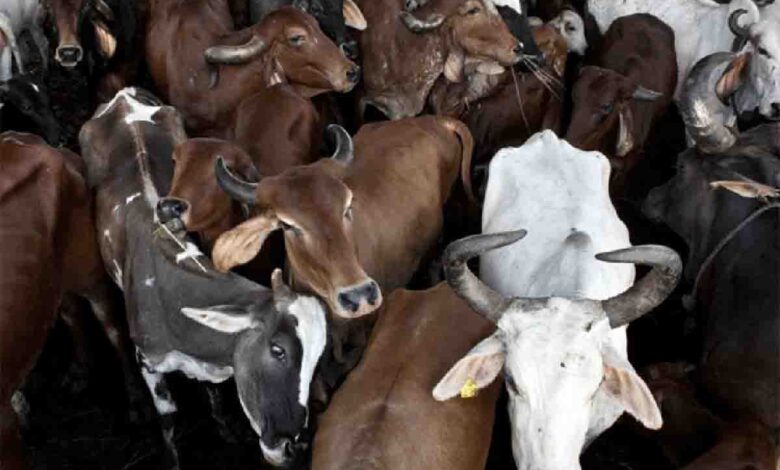 Monday, 30 January 2023 | PNS | DEHRADUN
Uttarakhand police would impose the Gangster Act on those culprits involved in illegal transportation and smuggling of cows in the State. The additional director general of police (law and order), V Murugesan said that the director general of police Ashok Kumar has issued an order to the senior superintendents of police (SSPs) and superintendents of police (SPs) of all 13 districts to book people involved in illegal activities of cow smuggling or slaughtering under the Gangster Act.
He informed that once accused are booked under this Act, police will start attaching their properties accumulated with illegally earned money. He said that this step will prove to be a great initiative to nab culprits and gang members who are part of an organised network involved in cow smuggling. He said that the imposition of the Gangster Act will tighten the noose around such culprits across the State. The officials also informed that the police registered cases against 185 accused regarding cow smuggling in the State last year.
The police department has formed two teams in Garhwal and Kumaon divisions to take immediate action on such complaints. Murugesan said that more such initiatives will be taken by the police to mark such offenders and take appropriate action against them.