Technology
UPES to launch AI-based smart snake trapping device for ST areas in India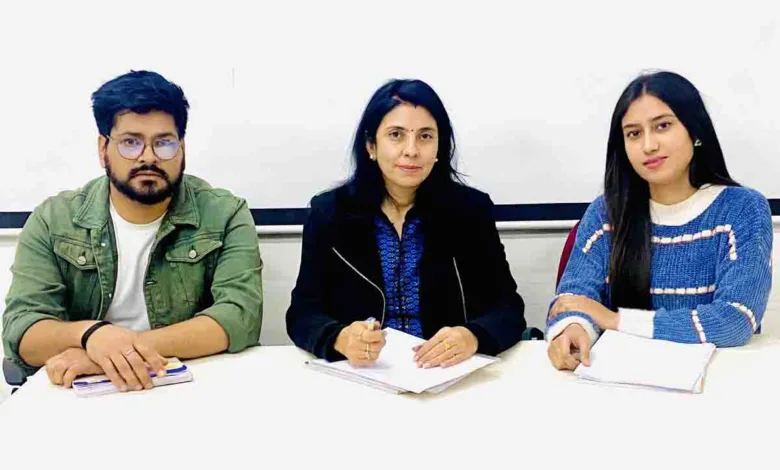 Wednesday, 30 August 2023 | PNS | DEHRADUN
UPES is all set to launch an artificial intelligence-based smart snake trapping device for improving the socio-economic status of Scheduled Tribes (STs). The proposed project has beensanctioned by the Department of Science and Technology, Government of India.
The university's office bearers said that the proposed project focuses on addressing the issue of snakebites through the development of snake-trapping devices powered by Artificial Intelligence. While dwelling more on the proposed project, they said that while the ST communities deal with numerous socio-economic issues one concerning observation is the alarming rate of snakebite cases in tribal areas compared to urban regions and this project would significantly impact the daily livelihood of the tribal community by safeguarding them against snakebites and reptile venom.
It would reduce the death toll and disability rates in rural areas, the university office bearers said. Furthermore, through the Science Technology and Innovation (STI Hubs), this project is expected to enhance technological knowledge and boost income opportunities in such areas.