State
UPES launches 'Runway' for brilliant innovators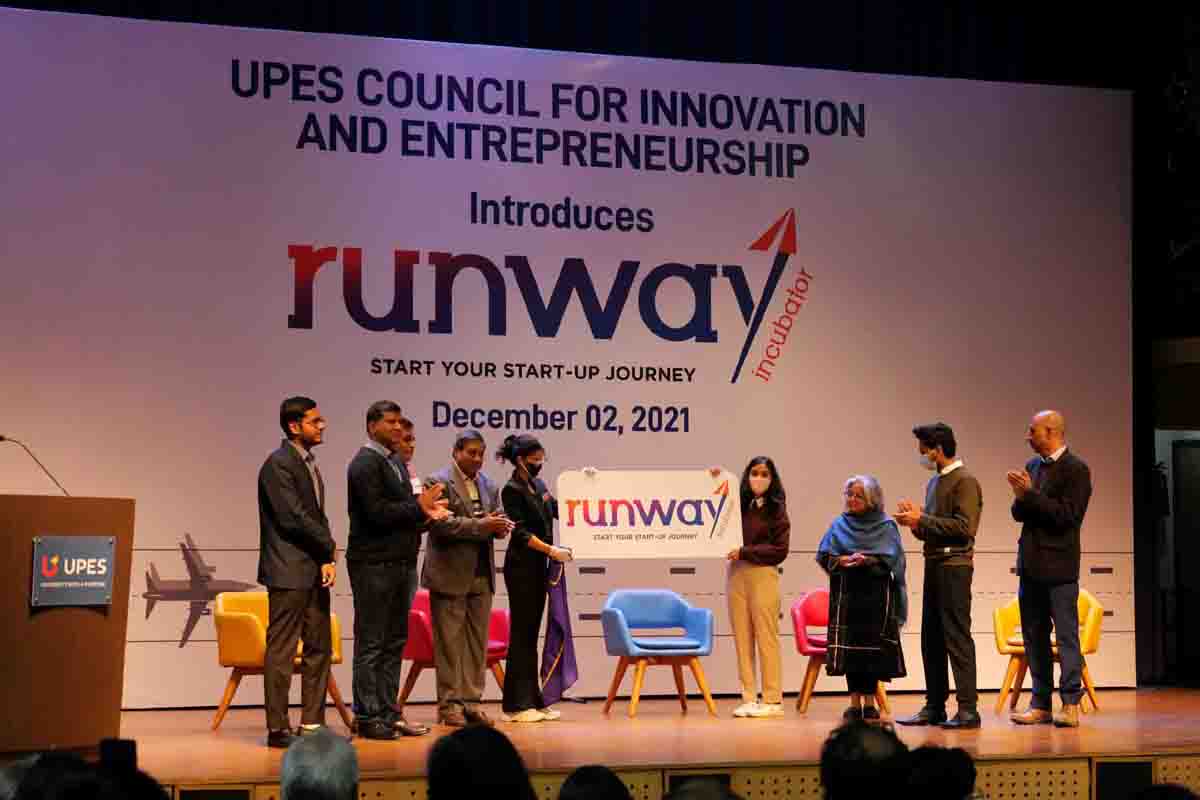 Friday, 03 December 2021 | PNS | Dehradun
In an attempt to help brilliant innovators in setting up their start ups the UPES has launched an incubation programme titled 'Runway'.
Speaking at the formal launch of the programme, the Vice Chancellor (VC) of the University Sunil Rai said, "At UPES, we are serious about encouraging innovation and developing the entrepreneurs and leaders of tomorrow. Runway is our most ambitious initiative in this direction. Start-ups are one of the significant growth engines of the Indian economy. 'Runway' is our endeavour to fuel this engine and be an ally in the nation's progress."
The Chairman, Hydrocarbon Education Research Society (HERS, UPES) Sharad Mehra encouraged the students and faculty members of UPES and individuals outside of UPES to utilize 'Runway' for their entrepreneurial success.
The Co-founder, Jaypore, Shilpa Sharma advised that those who want to start their own start-ups should work closely with someone who has been on that path for better learning and experience.
On 'Runway', start-ups will refine ideas and business models, develop prototypes, and identify key customers and investors and will also provide financial support through grants and funding. The process involves selection, incubation, mentoring, pitching, nurturing and networking.