State
Undertake vaccination on war footing- opposition leaders to Govt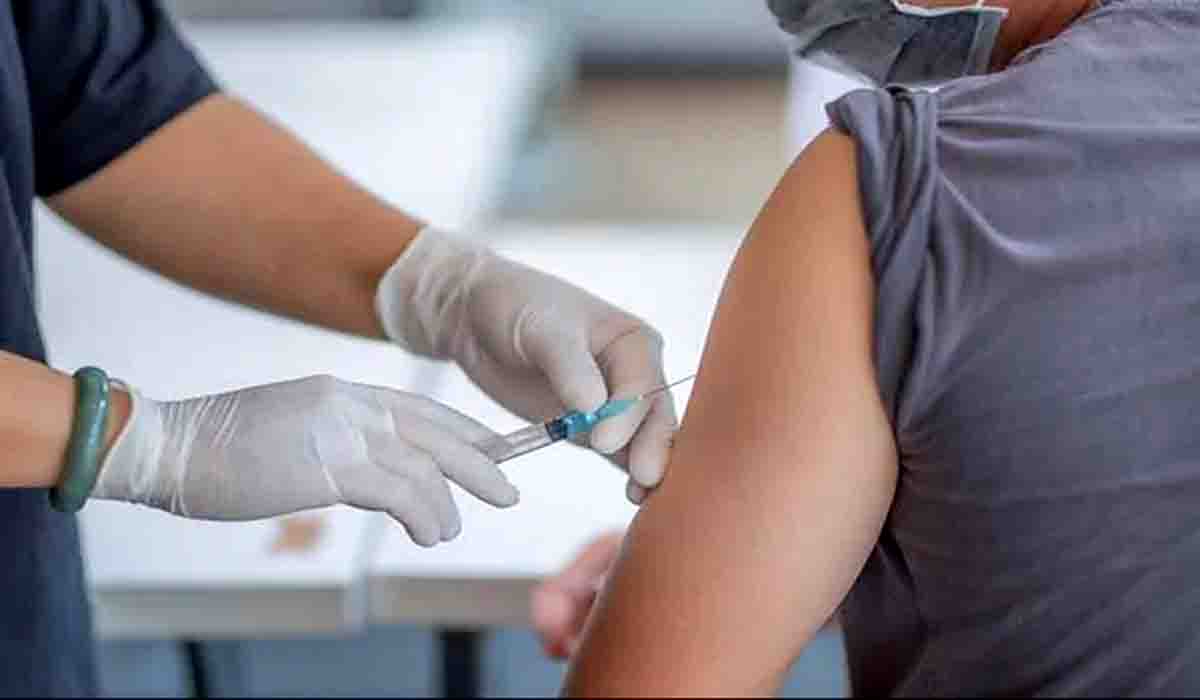 Friday, 21 May 2021 | PNS | Dehradun
A delegation of opposition parties and social organisation met the chief minister Tirath Singh Rawat on Thursday and requested him to take immediate measures to provide relief to the people of Uttarakhand reeling under the onslaught of pandemic of Covid 19.
The former Pradesh Congress Committee (PCC) President Kishore Upadhyaya, state secretary Communist Party of India (CPI) Samar Bhandari, president of state unit of Samajwadi Party (SP) S N Sachan, Nirmala Bisht of Uttarakhand Mahila Manch, Rakesh Pant state convenor of Trinamool Congress and others submitted a memorandum to the CM. These leaders said that the prevailing pandemic has exposed the health system of the state. They demanded that a campaign for tracing and tracking the virus should start and a facility of mobile testing should start in rural areas. There should be a single phone number for providing real time and current information about beds, oxygen, tests and ambulances. The memorandum suggested that CCTV cameras should be installed in the ICUs and symptomatic patients should be given free treatment.
For vaccination the state government should make arrangements on a war footing and the special camps should be organised in small towns and markets. These leaders demanded that the poor are worst hit by the pandemic so the state government should make arrangements for community kitchen and give free ration to them. Every family should be given ration of three months without any restriction of ration cards. A suggestion to increase the number of workdays and wages in MNREGS was also made.
The delegation demanded that the returnees should be provided employment and interest free loans and the financial relief should be provided to the people associated with hotel industry, taxi operators, guides and employees. The state government should ask the banks to impose a moratorium on collection of loans till the situation normalises. The leaders also demanded that the private schools should be directed not to pressurize parents for fees and all the schools should be asked to reduce their fees.