Top Stories
Underground water discharge drops again in Joshimath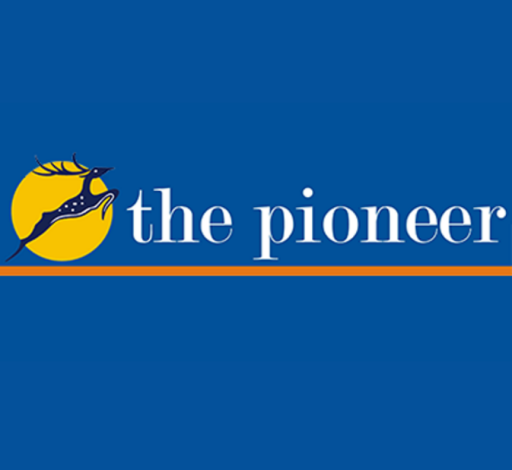 Rs 3.62 crore provided as interim relief to 242 families: Sinha
Sunday, 22 January 2023 | PNS | DEHRADUN
The discharge of the underground water in Jaypee colony area in Joshimath city reduced substantially on Saturday. On the day the authorities measured the discharge at 136 litres per minute (LPM). After a spell of snowfall and rains the water discharge on Friday had increased to 250 LPM. The discharge of water was 540 LPM on January 6.
It is pertinent to mention here that the flow of underground water has baffled the authorities and the scientists have failed to find the exact reason for it so far. The National Institute of Hydrology (NIH) in its preliminary report has pointed out that the water which is oozing out from Jaypee colony is different from the water in the tunnel of NTPC.
Meanwhile, the Disaster Management secretary Ranjit Kumar Sinha said on Saturday that an amount of Rs 3.62 crore has so far been distributed to 242 affected families as interim relief in Joshimath. He said that in the relief camps, Joshimath has a total of 650 rooms with a capacity of 2,919 people and Pipalkoti has 491 rooms with a capacity of 2,205 people. Till now cracks have been noticed in 863 buildings.