State
Uttarakhand to start campaign to reduce infant mortality rate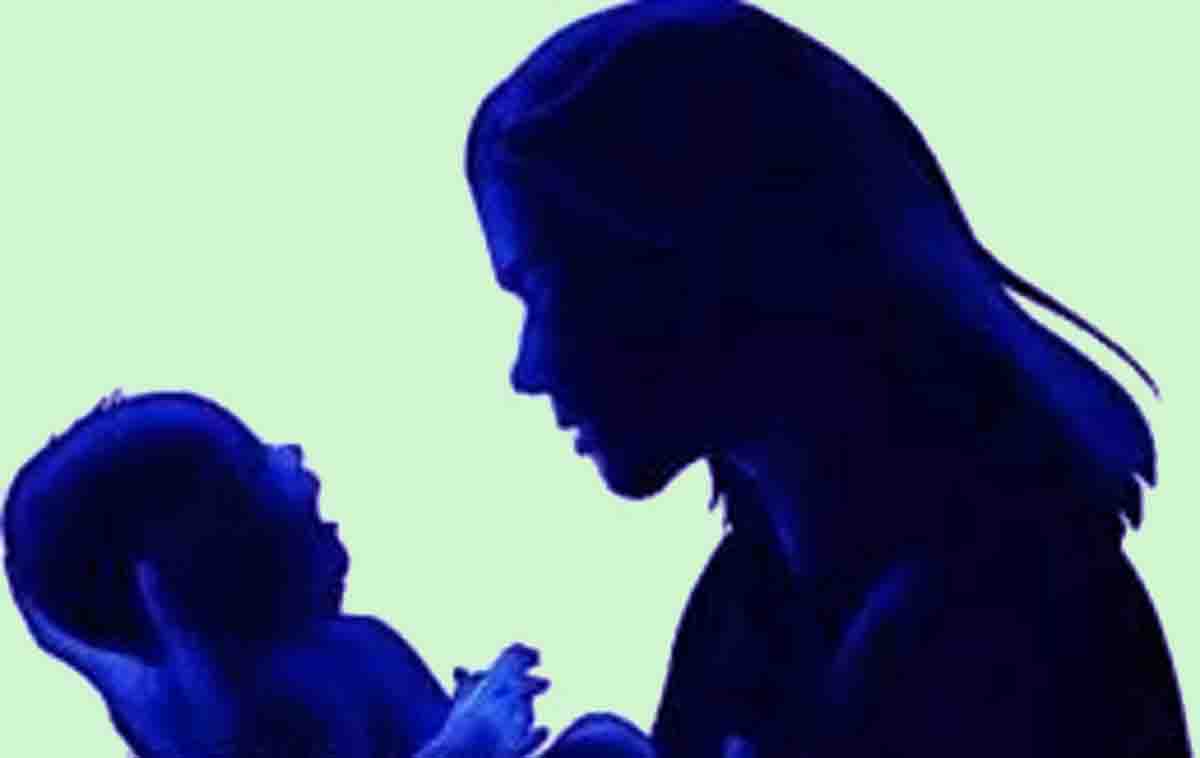 Thursday, 28 July 2022 | PNS | Dehradun
Bring down the child mortality from exiting 27 per thousand to single digit- Dhan Singh Rawat
The Uttarakhand government has decided to start a campaign to substantially reduce the infant mortality rate in the state. A decision regarding this was taken by the Health minister Dhan Singh Rawat in the review meeting of the Medical, Health and Family Welfare department at state health directorate on Wednesday. In the meeting the minister directed the officers of the department to prepare a work plan to reduce the infant mortality in the state from 27 per 1000 and bring it down in single digit figure. He said that to achieve this task the Asha workers should encourage pregnant women for institutional delivery. Apart from this, the pregnant women would be made aware about the importance of nutritious and balanced diet and the facilities available for them. The minister said that the nursing staff would be provided special training under the National Health Mission (NHM) to make the institutional deliveries safer. He said that in its endeavour to promote institutional deliveries and reduce the infant mortality rate, the state government would set up 343 PICU and 119 NICU wards in the medical colleges and district hospitals of the state.
The minister also directed that the department should start a special awareness fortnight in the state to make the state free from Tuberculosis (TB) by the year 2024. The department has decided to undertake a TB free campaign fortnight from August 16. Apart from awareness the identification of TB patients would also be done during the fortnight. In the meeting the minister also reviewed the progress of setting up 115 urban health and wellness centres in the state. The department officers told the minister that approval for setting up 115 urban health and wellness centres and 23 poly clinics in the state has been given under the 15th finance commission. A sum of Rs 81.57 crore has been provided for the purpose and the process of inviting tenders has started for these poly clinics and health and wellness centres.
The meeting was attended by Health secretary Radhika Jha, additional secretary and mission director of National Health Mission R Rajesh Kumar, director general of Medical Education Ashish Srivastava, director general of Health Services Dr Shailja Bhatt and others.