State
U'khand to have street children rehabilitation policy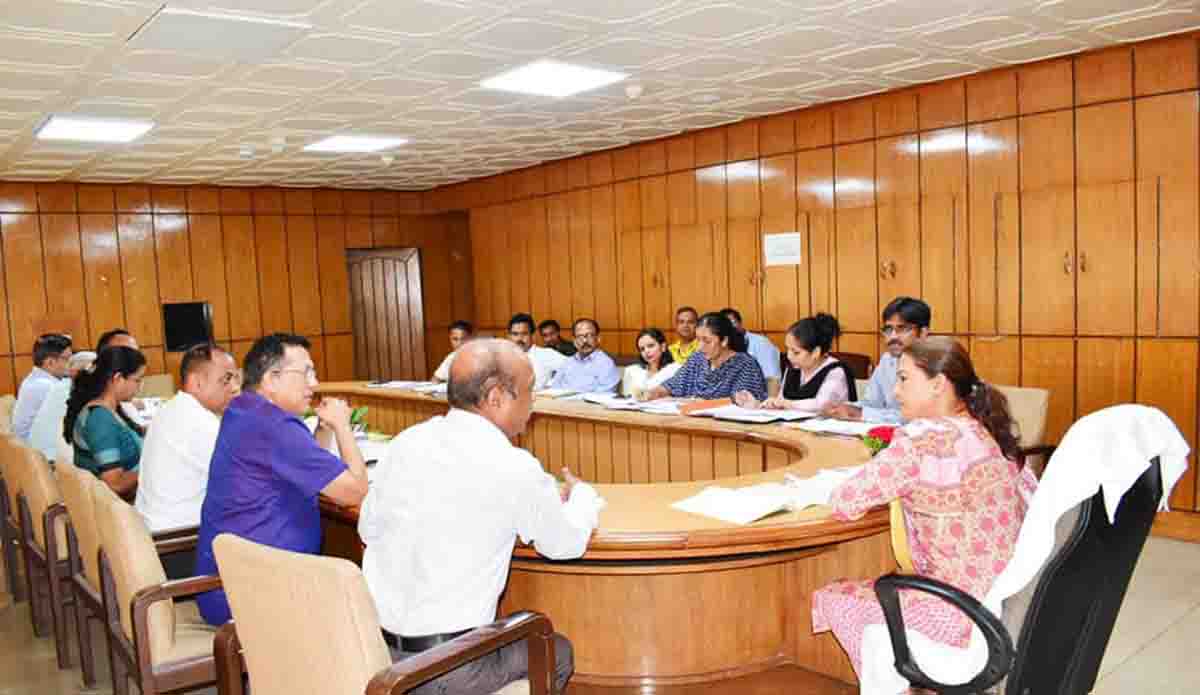 Friday, 29 July 2022 | PNS | Dehradun
Concerned by the ever increasing number of street children in the state, the Uttarakhand government has decided to bring a 'street children rehabilitation policy'. The minister for women empowerment and child development department Rekha Arya has directed the officers of the department to prepare a draft of the street children policy which would be brought before the cabinet. The minister held detailed discussions on various aspects of the policy during the review of the department on Thursday. She said that it is a matter of great concern that the number of street children in the state are increasing. She said that focus should be made in finding ways to bring the children engaging in begging, rag picking and other works into the mainstream.
The minister directed the officers to prepare a plan on rehabilitation of such children especially in the plain districts of Haridwar, Dehradun and Udham Singh Nagar and the manner in which they are imparted education and counselling of their parents. The draft should also have the plan to provide education, employment and skill set development of street children, she said. The minister added that the help of police, health, education, and labour would be taken in preparing the draft of the policy.
The secretary H C Semwal, director Women welfare Pradeep Rawat, CPO Mohit Chaudhary and others were present in the meeting.