Breaking News
U'khand govt plans compulsory retirement for absentee teachers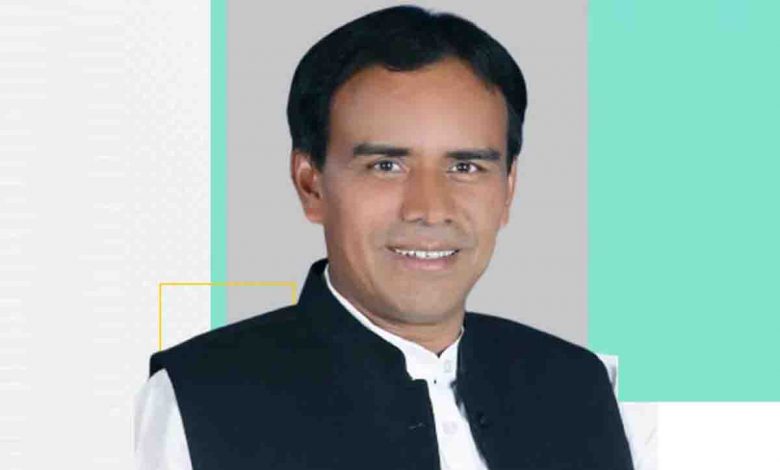 Thursday, 08 June 2023 | PNS | DEHRADUN
The Education department is planning to retire the teachers who are absent from their duties for a long time. The department is also contemplating giving retirement to the physically and mentally incapable teachers.
Directions in this regard were given by the education minister Dhan Singh Rawat in a meeting of the officers of the department at education directorate on Wednesday. He said that compulsory retirement should be given to the teachers who are on long leave or are absent for a long time in the interest of the students. Similarly the mentally and physically incapable teachers should also be asked to put papers, he said.
The minister said that the department should formulate high standards as per the education system desired in the National Education Policy (NEP) 2020. He said that for it human resource and career counselling portals should be prepared under the Vidhya Sameeksha Kendras. This will provide career counselling to the students and give complete information about the teaching and non teaching staff at the click of a mouse. Rawat added that works such as deployment of teachers, salary disbursal, leave sanction, arrear, appointments on compassionate grounds and payment of retirement dues would be done in a transparent manner by human resource portal. The minister added that an IT cell would also be set up in the department which will perform all IT related works. In this department IT experts on outsourcing would be appointed.
In the meeting the minister held detailed discussion on the status of different construction works. He directed the officials concerned to prepare DPR and drawings of the cluster schools and PM Shree schools. The minister said that in view of the local geographical conditions necessary additions should be made in the design of the buildings. He said that the DPRs of the repair works of the school buildings should be sent to the department on time for release of budget to the work executive agencies.
The meeting was attended by the additional secretary school education Yogendra Yadav, director general (DG) school education Bansidhar Tiwari, director secondary Seema Jaunsari, director primary Vandana Gabriyal and other officers of the department