Politics
U'khand Congress changes candidates from five constituencies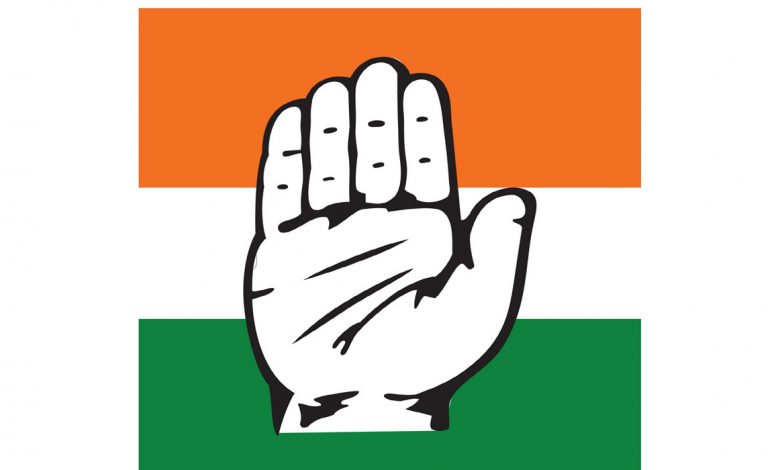 Harish Rawat to contest from Lalkuan, Ranjit from Salt
Friday, 28 January 2022 | PNS | Dehradun
Growing resentment and questions about the choice of candidates forced the Congress party to change its candidates in five Assembly constituencies.
In its third list of the candidates for the upcoming assembly elections released on late Wednesday night the Congress party declared ten candidates. In Ramnagar where the Executive President of Uttarakhand Congress Ranjit Rawat had virtually revolted against the candidature of former chief minister Harish Rawat, the party decided to field Mahendra Singh Pal. Removed from Ramnagar Harish Rawat has now been fielded from Lalkuan replacing the earlier declared candidate Sandhya Dalakoti. The party has fielded Ranjit Rawat from Salt assembly constituency. In Kaladhungi, the party has replaced Mahendra Singh Pal with Mahesh Sharma. Similarly in Doiwala, from where Mohit Uniyal Sharma was nominated in the second list, the party has decided to replace him with Gaurav Chaudhary. In another replacement the party decided to field Ravi Bahadur from Jwalapur instead of Barkha Rani. Apart from these five changes the party nominated former MLA Om Gopal Rawat from Narendra Nagar assembly constituency. Rawat had left BJP and had joined Congress on Wednesday evening. Rawat would now take on cabinet minister Subodh Uniyal. In Chaubattakhal the Congress fielded Kesar Singh Negi against heavyweight Satpal Maharaj of BJP. The Congress stalwart Harish Rawat was successful in getting a ticket for his daughter Anupama Rawat from Haridwar Rural constituency. She will take on the cabinet minister Swami Yatishwaranand. It is pertinent to mention here that in the last assembly elections, Yatishwaranand had defeated the then CM Harish Rawat from Haridwar Rural constituency.
By changing candidates the Congress has tried to contain the widespread discontent in its rank and file. In Lalkuan from where the party had earlier fielded Sandhya Dalakoti the former cabinet minister Harish Chandra Durgapal had revolted. It is now believed the Harish Rawat who has now been shifted to Lalkuan would be able to assuage the hurt pride of Durgapal.