Politics
U'khand BJP leaders to campaign in Himachal Pradesh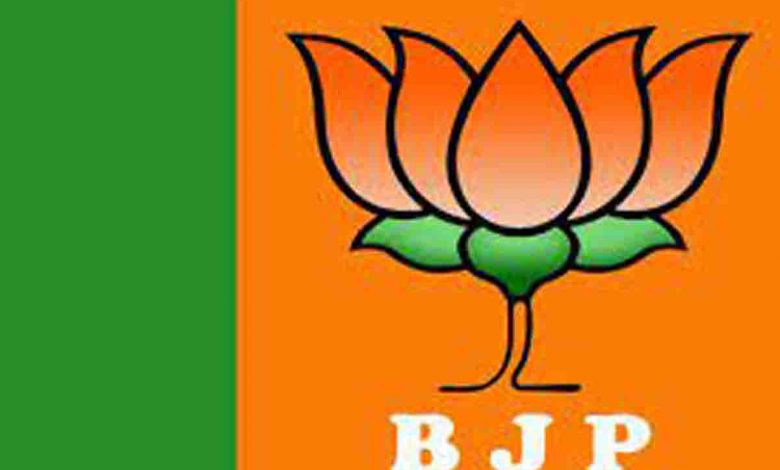 Thursday, 27 October 2022 | PNS | Dehradun
The ruling BJP has prepared a strategy to use the leaders of Uttarakhand in the upcoming assembly elections in neighbouring Himachal Pradesh. Apart from the chief minister Pushkar Singh Dhami many senior leaders including the former chief ministers, Member of Parliaments (MPs) and cabinet ministers from Uttarakhand are expected to campaign for the party in the HP assembly elections. A team of 30 party workers has been camping in HP for the last one and half months. The Uttarakhand unit of the BJP would now send its 20 leaders to Himachal Pradesh on October 29.
The spokesperson of Uttarakhand BJP Manvir Singh Chauhan said that the team includes MP Ajay Tamta, Naresh Bansal, Dhan Singh Rawat and Saurabh Bahuguna, Shiv Arora, Pramod Nainwal, Sehdev Pundeer, Bhupal Ram Tamta, Fakir Ram Tamta, Mohan Singh Bisht, Shakti Lal Shah, Durgeshwar Lal, Munna Singh Chauhan, Brijbhushan Gairola, Adesh Chauhan, Khajan Das, Arvind Pandey, Kailash Sharma, Balwant Singh Bhonriyal and the President of district Panchayat Dehradun Madhu Chauhan. He said that the vice president of State BJP Kuldeep Kumar has been given charge of coordination of this team. Chauhan said that the team of state BJP led by the General secretary Aditya Kothari is camping in HP from the month of September and is engaged in election management. CM Dhami is the leader from the State who is included in the list of the star campaigners by the central leadership of BJP. 
It is pertinent to mention here that the voting for the 68 member Himachal Pradesh (HP) assembly would be held on November 12. In the last assembly elections held in the year 2017, the BJP won 43 seats while the Congress party secured victory in only 22 seats. The contest in HP is traditionally bipolar between BJP and Congress with power changing hands between the two parties. In this year's election the Aam Aadmi Party (AAP) is trying hard to make the contest triangular. In HP the BJP is hoping to negate history and anti incumbency by riding on the popularity of PM Modi to return back to power.