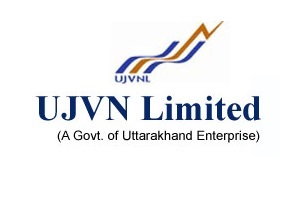 Sunday, 26 June 2022 | PNS | Dehradun
A two day training programme on the proposed new Labour Codes was organised at the headquarters of UJVN Limited on Friday and Saturday. In the programme the deputy chief labour commissioner of government of India, R G Meena and secretary Uttarakhand Productivity council, S P Singh imparted training on the various aspects of the labour code.
In the programme 42 officers of UJVN Limited took part and they were given training on the labour laws and new labour codes proposed by the Uttarakhand government. The General Manager of the UJVNL Sandeep Singhal said that the objective of the programme was to provide information to the officers so that the proposed laws are effectively implemented in the organisation. Director operations Purushottam Singh and addressed the participants. The executive director human resources Rajendra Singh and deputy general manager Babita Kohli and other officers attended the training.