Technology
UCOST, NSCM sign agreement to build Doon science city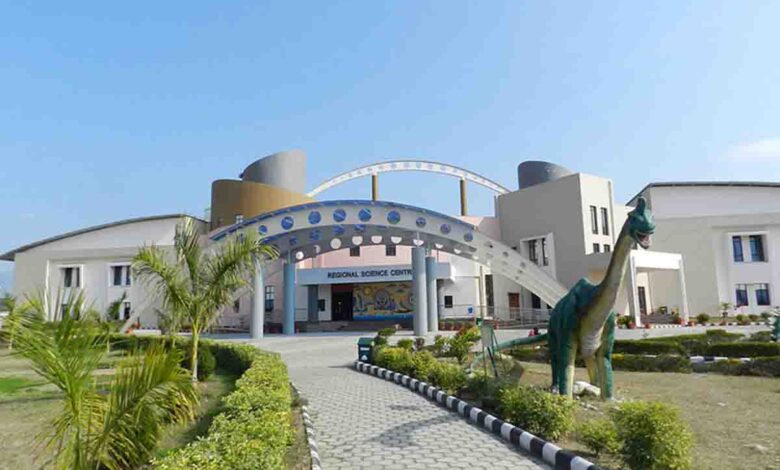 Sunday, 19 February 2023 | PNS | DEHRADUN
The Uttarakhand State Council for Science and Technology (UCOST) and National Council of Science Museums (NCSM) have signed an agreement for construction of science city in Dehradun. The signing of the agreement at the NSCM headquarters in Kolkata has cleared the way for the construction of the Rs 173 crore science city project.
The State government will now issue the first installment of Rs 12.72 crore to NSCM. The agreement signed in the past the Public Works Department was to execute the project but the task has been handed over to NSCM with the new agreement considering the need for uniformity in building construction, scientific equipment and other scientific aspects.
The UCOST director general Durgesh Pant thanked Union Culture minister G Kishan Reddy and CM Pushkar Singh Dhami. Pant had detailed discussion with NSCM DG AD Choudhury regarding the Dehradun science city project and the proposed science centre, Champawat, Hindolakhal and astro park in Haldwani. He also informed Choudhury about the proposed 13 chief minister lab on wheels project for 13 districts.