Top Stories
Two deaths, 239 new Covid cases found in Uttarakhand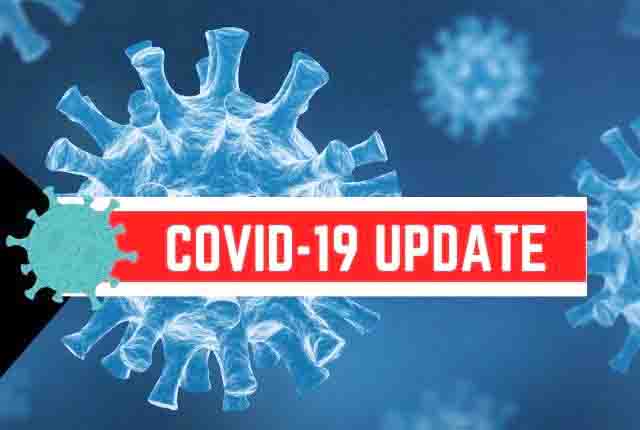 Wednesday, 10 August 2022 | PNS | Dehradun
 The State Health department reported 239 new cases of Covid-19  and death of two patients from the disease in Uttarakhand on Tuesday. Death of two patients was reported from the All India Institute of Medical Sciences (AIIMS) Rishikesh on the day. The authorities also declared 264 patients cured from the disease on the day. 
The department has so far detected 1,00,257 new cases of the disease from January 1 this year till date. A total of 94,749 patients have recovered from the disease so far in this year. The recovery percentage of the disease was at 94.51 per cent on Tuesday. A total of 303 patients have lost their lives to the disease this year in the state.
The health department reported 115 new patients from Dehradun, 40 from Nainital, 25 from Haridwar, 23 from Uttarkashi, 12 from Udham Singh Nagar, 11 from Pauri, five from Almora, four from Pithoragarh, two from Chamoli and one each from Rudraprayag and Tehri on Tuesday. No new patient was reported from Bageshwar and Champawat districts on the day.
There are 1639 active patients of Covid- 19 in the state now. Dehradun with 768 cases is at the top of the table of active cases in the state.