Others
Traffic police trims down traffic diversion hours near IMA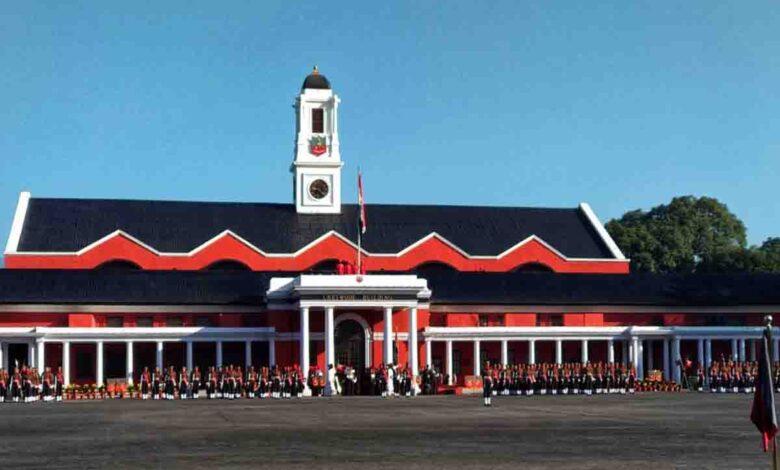 Thursday, 01 December 2022 | PNS | DEHRADUN
The Traffic police have trimmed down traffic diversion hours from eight to five hours to ensure smooth flow of traffic and mitigate public inconvenience in view of passing out parade rehearsal of Indian Military Academy (IMA).
The Dehradun superintendent of police (traffic) Akshay Konde held a seminar with the officials concerned of IMA and presented the appeals of locals regarding the inconvenience caused to them due to traffic diversion. He said that the passing out parade is held every year in June and December for the cadets passing out from IMA due to which the traffic on nearby routes is mostly diverted or converted into a one way route for at least eight hours.
Many locals have approached the police regarding the issues they face during the diversion which were presented to the officials concerned of IMA. Konde said that the officials concerned of IMA considered this issue of public interest and it was decided that the vehicles will be diverted only from 7 AM to 11 AM rather than 5 AM to 1 PM like in the past years during the parade rehearsal.
The routes will be diverted only for about 20 minutes in the evening besides making arrangements for one way traffic. Konde said that the police are taking all initiatives to minimise the inconvenience caused to the public due to diversion but also appealed to the locals to maintain a no-horn zone when they pass nearby IMA.