State
Three day workshop of chairmen, members of CWC and JJB starts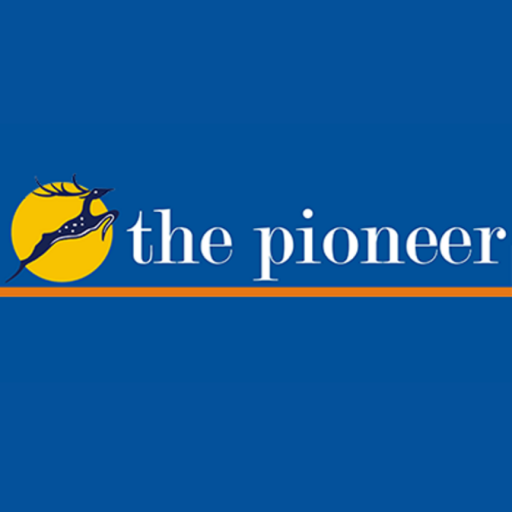 Friday, 27 May 2022 | PNS | Nainital
The district judge of Nainital, Rajendra Joshi has said that providing legal and other protection to the children is a very complex work and selection of qualified and famous persons is done in the Child Welfare Committees (CWC) and Juvenile Justice Boards (JJB) so that the children of neglected categories get justice. He was speaking on the inaugural day of a three day training session of chairmen and members of CWC and JJB of Kumaon division in Nainital on Thursday. Justice Joshi said that all the members of JJB and CWC should work dedicatedly and the deprived children should be given benefit of the government schemes.
Speaking on the occasion, the secretary women and child welfare, H C Semwal said that since the work of the CWC and JJB is associated with the legal processes, the chairmen and members should study the Juvenile Justice Act properly so that justice is delivered to the children.
The joint director Uttarakhand Administration Academy, Prakash Chand opined that the orientation training would be extremely beneficial for the participants.
The DPO Headquarters, Anjana Gupta said that on Thursday, information about CWC was given to the participants. She added that on May 27 information about JJB would be given and case studies would be taken up by the experts. On the third day information about Mukhyamantri Vatsalya Yojana would be given. The participants would be distributed certificates by Justice Ravindra Maithani on the culminating day of the workshop.