Others
THDC produced record electricity in October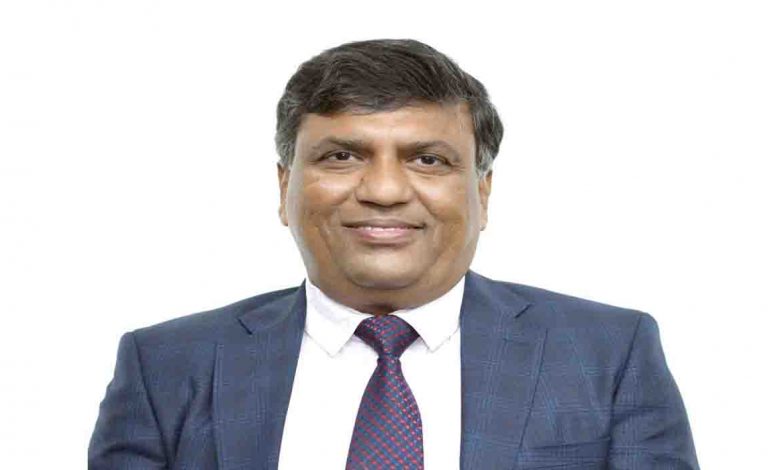 Wednesday, 10 November 2021 | PNS | Dehradun
The increased reservoir capacity of Tehri dam helped in increasing capacity when coal crisis hit thermal power plants
The increase in reservoir capacity of Tehri due to the permission to fill the water up to 830 metres helped the THDCIL to generate more power during the recent power crisis. The corporation generated a record 460 Million Units (MU) of electricity in the month of October when the country was facing a power crisis due to shortage of coal in the thermal power plants. Talking to the media persons the chairman and managing director of THDCIL, Rajeev Vishnoi said 20 – 22 MU of electricity was produced daily in the month of October as against an average daily production of six MU. He added that the increase in reservoir capacity of Tehri would help in maintaining water flow at Har Ki Paidi and canals during summer season.
The CMD emphatically stated that the THDC board has rejected the proposals to shift the headquarters of the corporation outside Uttarakhand.
He said that soon the corporation would adopt at least one primary school in every district of the state. "We would help in strengthening the existing and creating new infrastructure of these schools and request the state government to deploy their best teachers in these schools. We want these schools to act as model schools,'' he said.
Vishnoi said that as per the guidelines of the Union government to give an impetus to green energy, the corporation would promote the use of electric vehicles. He said that the THDC has decided to set up ten charging stations in the state. Vishnoi said that in the first phase four charging stations would be set up in Dehradun, Rishikesh and Haridwar in the month of December. In the second phase, six stations would be set up. He added that the corporation has also decided to purchase new electric vehicles also. Informing about new ventures, Vishnoi said that two projects are coming up in Arunachal Pradesh similarly foldable solar power plants would be set in reservoirs of Uttar Pradesh.