Top Stories
Taxi drivers miffed over requisition, demand better pay for poll duty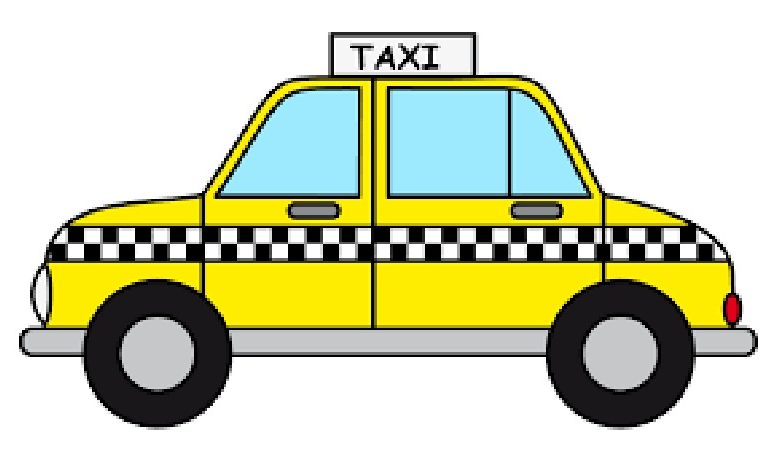 Monday, 24 January 2022 | PNS | Dehradun
Several taxi drivers of Dehradun district have claimed that the authorities are requisitioning their vehicles for election duty without offering them any specific details of payment which has made their already bad financial situation in the Covid-19 pandemic worse.  A taxi driver who wished to remain anonymous told this correspondent that some policemen along with two officials of the regional transport office (RTO) asked for his permit last week and said that they have requisitioned his taxi for election duty. "They told me that they will provide me fuel but did not mention the amount I will get paid. I still do not know how many days they need my taxi for. I have bought the taxi on loan and I need to pay installments every month. I have a family to feed. I do not know where to go," said the driver. 
Some drivers even stated that they are yet to get the pending dues of the last election. The president of the Doon Travel Owners Association, Yogesh Agarwal said that several drivers have stopped driving the taxis on roads due to the fear that the authorities might requisition their taxis. He said, "Our union is the first that actually talked about these issues first. About 3,000 taxis are generally requisitioned by authorities during every election across the state. The authorities had paid about Rs 567 per day to the taxi drivers last time.
The amount is quite low for the present time considering the insurance, taxes and maintenance of the taxis besides other daily expenses. We even approached the senior officials of RTO and the transport department. We demanded Rs 1,200, Rs 1,800 and Rs 2,000 as per the size of the taxis. We later got to know that the department decided to give only a 20 per cent increase which is not acceptable to many." On the question of why they do not approach the authorities, many taxi operators said that senior officials have told them that they have the right to requisition even the private vehicles for election duty if required and they cannot do much about it.