State
STF recovers details of Hakam Singh's properties worth crores of rupees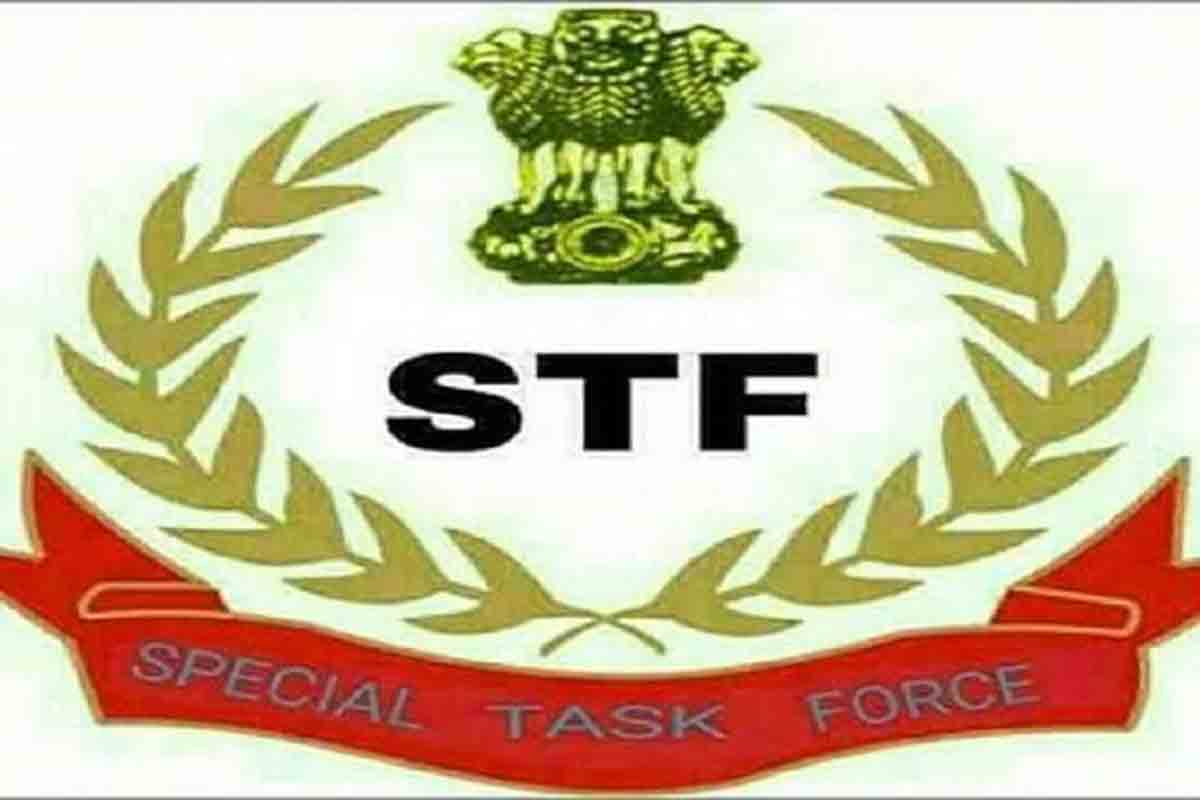 Monday, 26 September | PNS | DEHRADUN
The Special Task Force (STF) has recovered all details about illegal properties owned by Hakam Singh who is one of the main accused in the Uttarakhand Subordinate Services Selection Commission (UKSSSC) graduate level examination paper leak case.
The officials stated that the STF has started proceedings by registering a case against 21 criminals under the Gangster Act in which they have recovered details of the illegal properties owned by Hakam Singh. It has been revealed in the joint investigation of STF and Revenue police that the resort owned by Singh in Mori Tehsil of Uttarkashi district  is illegally constructed on the lands of the State government and Govind Pashu Vihar National Park in Purola. The officials informed that the resort was also being operated illegally as it could not get the required approval from authorities concerned due to a lack of required documents.
The investigation also revealed that Singh's two apple orchards are also set up on the State government's land, as per the officials. The authorities have found seven bank accounts of the accused in which transactions of lakhs of rupees have been done in the past year. These accounts currently hold money amounting to over Rs 16 lakh which have been frozen by the authorities under the Gangster Act. Besides this, the authorities have also included the record of the accused's 5,000 square metres of land near Kotgaon and another piece of land of over 3,000 square metres near Kotgaon. The authorities have also found the records of two pieces of land of 1,250 square metres and 2,850 square metres in Bheetri village.
The officials stated that the accused also owns a three-storey house built over 1,000 square meters of land in Dehradun which has been included in the investigation too. The estimated value of these properties is likely to be in crores of rupees as per the authorities. They have also recorded some vehicles as the movable property of the accused. The officials said that the STF is taking prompt legal action against the illegal properties of Hakam Singh.