State
State govt's lack of preparation exposed- Cong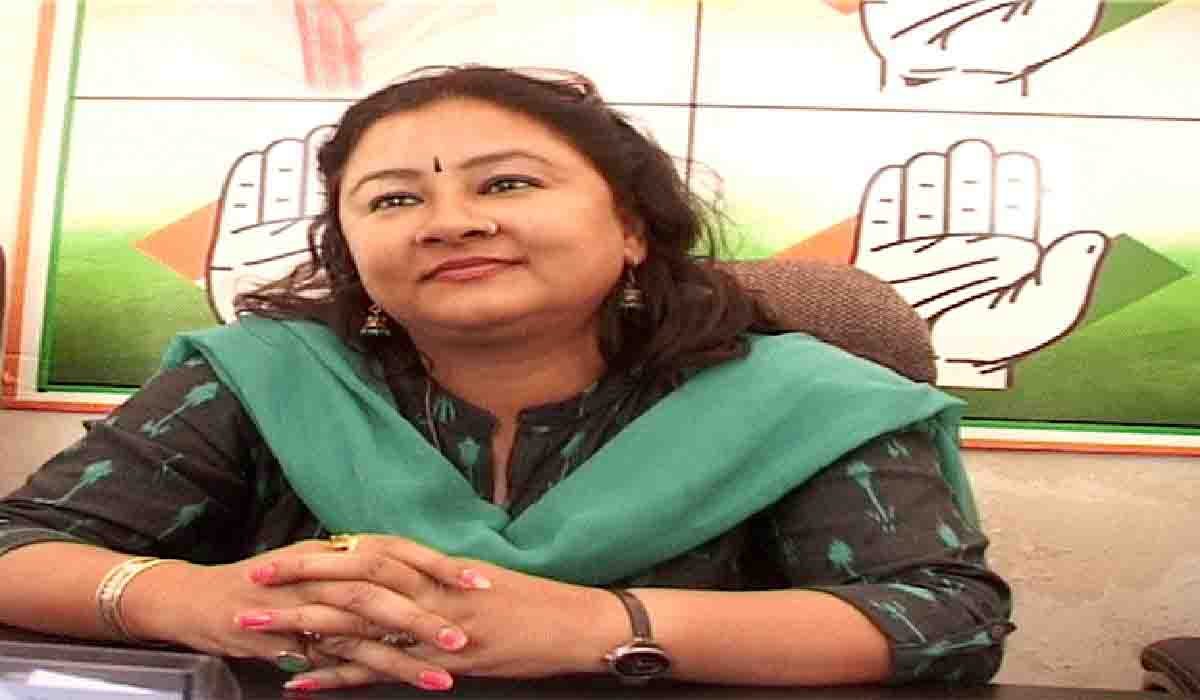 Tuesday, 29 June 2021 | PNS | Dehradun
HC order on Chardham Yatra
The Uttarakhand High Court's (HC) order to postpone the start of Chardham Yatra  and embarrassment suffered by the Uttarakhand government in the HC has given an opportunity to the opposition Congress to brow beat the state government.
The spokesperson of Uttarakhand Congress Garima Dasauni said that due to lack of preparation the state government always faces reversals in the HC. She said that the HC had given a time till June 28 to the state government for Char Dham Yatra preparations but the state cabinet in its meeting of June 25 gave its approval to start the Yatra from July 1. "The HC appeared totally unsatisfied by the reply filed by the government today and directed the state government to stay the commencement of Yatra till July 7,'' she said. 
Taking a dig at the BJP for its 'Chintan Shivir' in Kumaon , Dasauni said that the leadership of BJP has realised that it is headed for a crushing defeat in the Kumaon division and that is why it is showing its undue affinity for Kumaon. She said that people of Uttarakhand are very angry at the BJP government for the mismanagement and wrong decisions during the pandemic period and they have made up their mind to throw the BJP out of power in the state. "The BJP is forced to do Chintan due to its all round failure of its government,'' she quipped.