State
State decides to repeal Devasthanam Board Act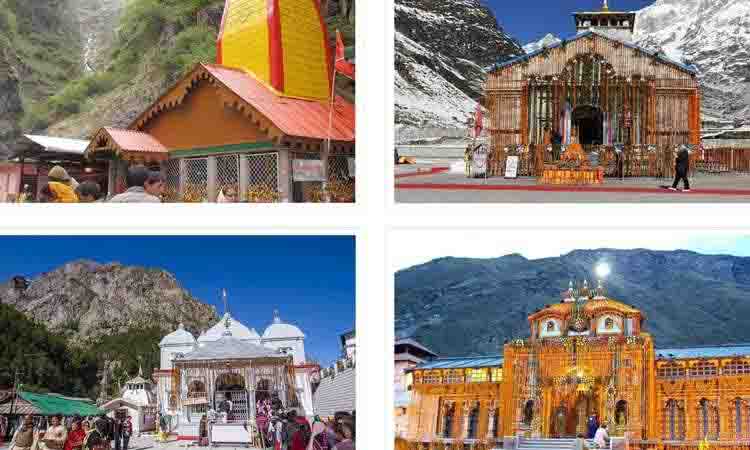 Tuesday, 30 November 2021 | PNS | Dehradun
The State government has decided to take back the contentious Char Dham Devasthanam Management Board Act. Chief minister Pushkar Singh Dhami announced this decision on Tuesday. The Act had elicited strong opposition from the Teerth Purohits since it was introduced in the assembly session during 2019 in the tenure of the then chief minister Trivendra Singh Rawat. It brought the Char Dham shrines and 51 shrines connected to them under the management of the Devasthanam Management Board.
On Tuesday, Dhami announced that based on the final report of the high powered committee headed by Manohar Kant Dhyani and considering the interests and sentiments of all connected to the Char Dham Yatra, the state government had decided to take back the Act.
It will be recalled that apart from the Teerth Purohits, the Akhil Bharatiya Akhada Parishad had also demanded repeal of the Act. Further, BJP MP Subramanian Swamy had also approached the Supreme Court challenging the constitutional validity of the Act.