Top Stories
Stanford University & Elsevier study lists Balkrishna among top 2% scientists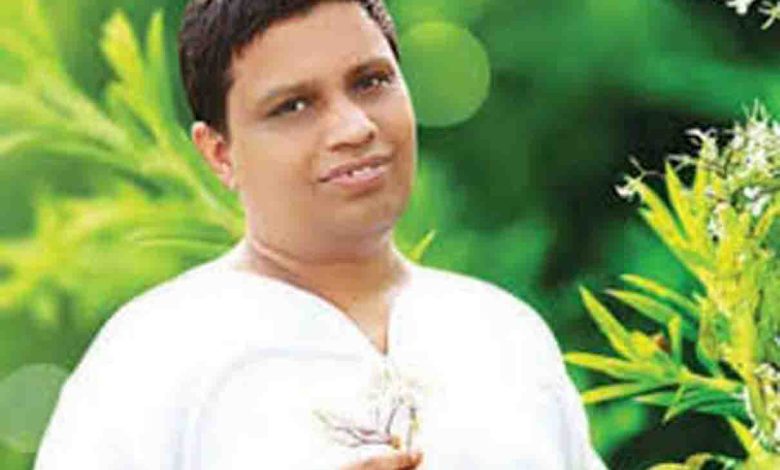 Saturday, 15 October 2022 | PNS | DEHRADUN
Acharya Balkrishna of Patanjali Yogpeeth Trust has been listed among the top two per cent scientists of the world in a study conducted by Stanford University and Elsevier. Professor John PA Loannidis and his team from Stanford University, USA, have recently published this list together with Elsevier, Europe.
According to Patanjali, this is an unprecedented global recognition for scientific research on Ayurveda and Yoga. Responding to the development, Balkrishna has acknowledged the dedication and diligence of his team of more than 500 scientists working at Patanjali institutes. The Patanjali Research Institute (PRI) has been consistently engaged in making Ayurveda a modern trend through evidence-based modern scientific research on the ancient rationales and principles. PRI has already established a compelling body of scientific evidence to explain the rationales behind Ayurvedic principles. These research works have been published in different high impact peer reviewed international journals and are currently receiving critical appreciation from the scientific community across the world. 
Patanjali has state-of-art NABL, DSIR, CPCSEA and DBT accredited modern research laboratories and NABH recognised hospitals. The PRI has published 75 out 109 volumes of World Herbal Encyclopedia that have listed numerous medicinal plants with hand painted taxonomic representations. Additionally, PRI is reviving the ancient scientific texts and documents on Ayurveda and Yoga while preserving and translating them into modern languages. Balkrishna has published several books based on these ancient documents on Ayurveda and Yoga in more than 80 languages. The vision of PRI is to help society achieve a disease-free healthy life. Following the latest recognition, Yoga guru Swami Ramdev and Balkrishna have expressed gratitude towards everyone associated with the Patanjali family across the globe.