Others
SRHU varsity meeting 40 % of energy requirement from solar power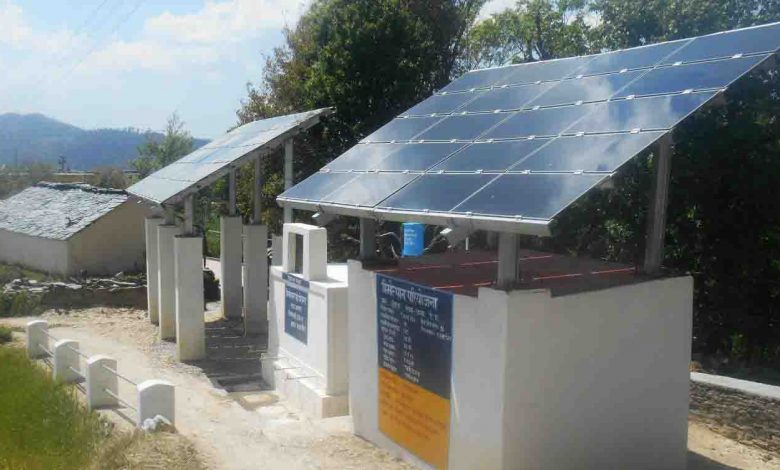 Tuesday, 14 December 2021 | PNS | Dehradun
Setting an example in the field of energy conservation the Swami Ram Himalayan University Jollygrant is meeting 40 per cent of its requirement from solar power. The Vice Chancellor (VC) of the university, Vijay Dhasmana said that the university took its first step in the direction of energy conservation in the year 2007 when solar panels were placed over Himalayan hospital and cancer research institute. He said that a 500 KW rooftop solar panel was placed in the nursing and medical college in the year 2017.
Dhasmana claimed that so far the university has saved 68,51,600 KW units of electricity. He informed that 1500 KW capacity solar panels have been placed in different buildings of the university. The VC said that the people should become more aware towards energy conservation and the threat posed by global warming.
He claimed that with its efforts the university has been able to reduce carbon emission by 1455 tons which is very commendable.