Sports
Sports trainers get allowance hike in U'Khand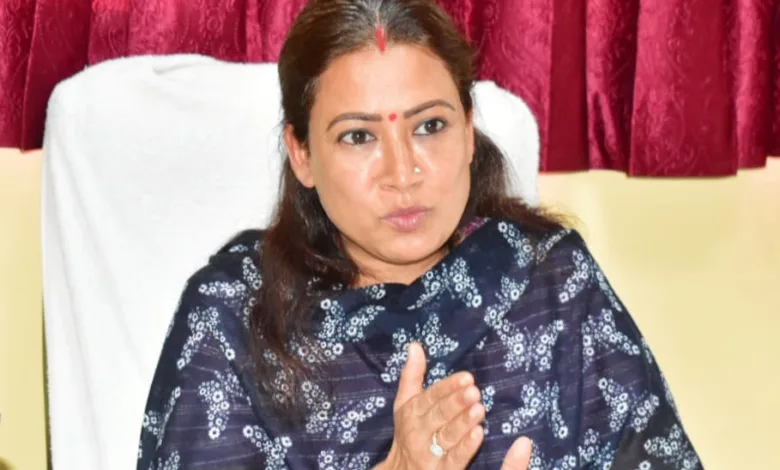 Friday, 22 SEPTEMBER 2023 | PNS | DEHRADUN
In order to motivate the sports trainers, the State government has hiked their allowance on the lines of the Sports Authority of India here on Thursday. The Sports minister Rekha Arya said that earlier in view of the low honorarium of the sports trainers a proposal to increase their salary was approved by the cabinet. She informed that now the order has been issued in the State regarding the increase in honorarium of the sports trainers.
Commenting on the recent order issued by the government Arya said, "A crucial aspect of motivating the players is to first motivate the sports trainers. The department recognised that the low allowance hindered the recruitment of competent coaches. To rectify this issue, the department has decided to ensure that the coaches receive a respectable salary and intends to hire new coaches to address any future shortage."
She further added that the increased honorarium for the sports trainer is structured as follows: trainers who have been awarded the Arjuna award or have participated in the Olympics will receive a monthly remuneration of Rs 45,000. In addition to this, trainers who are part of the Asian and Commonwealth Games will be granted a stipend of Rs 25,000 per month, she added.