Sports
Sports meet-2022 inaugurated in Motherhood University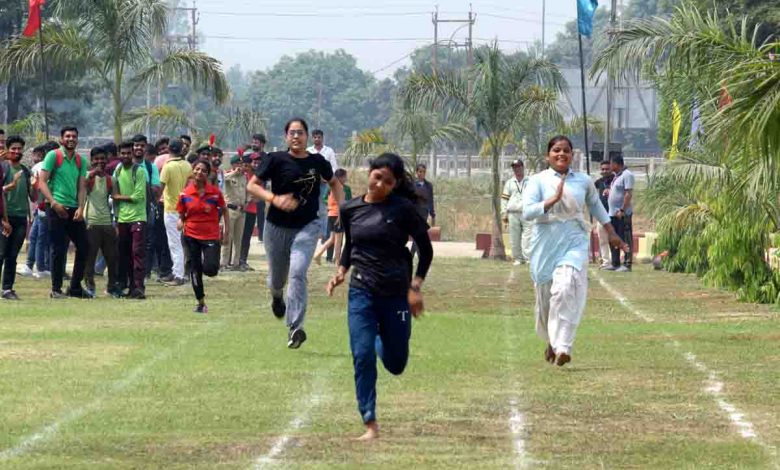 Friday, 29 April 2022 | PNS | Roorkee
The Motherhood University organised its sports meet-2022 with vice chancellor Narendra Sharma as the chief guest.
Speaking on the occasion, Sharma encouraged all the students to participate with enthusiasm. He said that hard work, strong determination and will power enable a person to achieve any aim. Various sporting events are slated to be held during the university's sports meet.
The deans and heads of various departments, principals, members of various committees along with the students were also present during the inaugural ceremony. The student welfare dean Rajeev Kumar issued necessary directions to various committees to ensure that the sports competition is exciting and successful.