State
Technology
Singh forges ahead after becoming youngest mentor at Google OSPs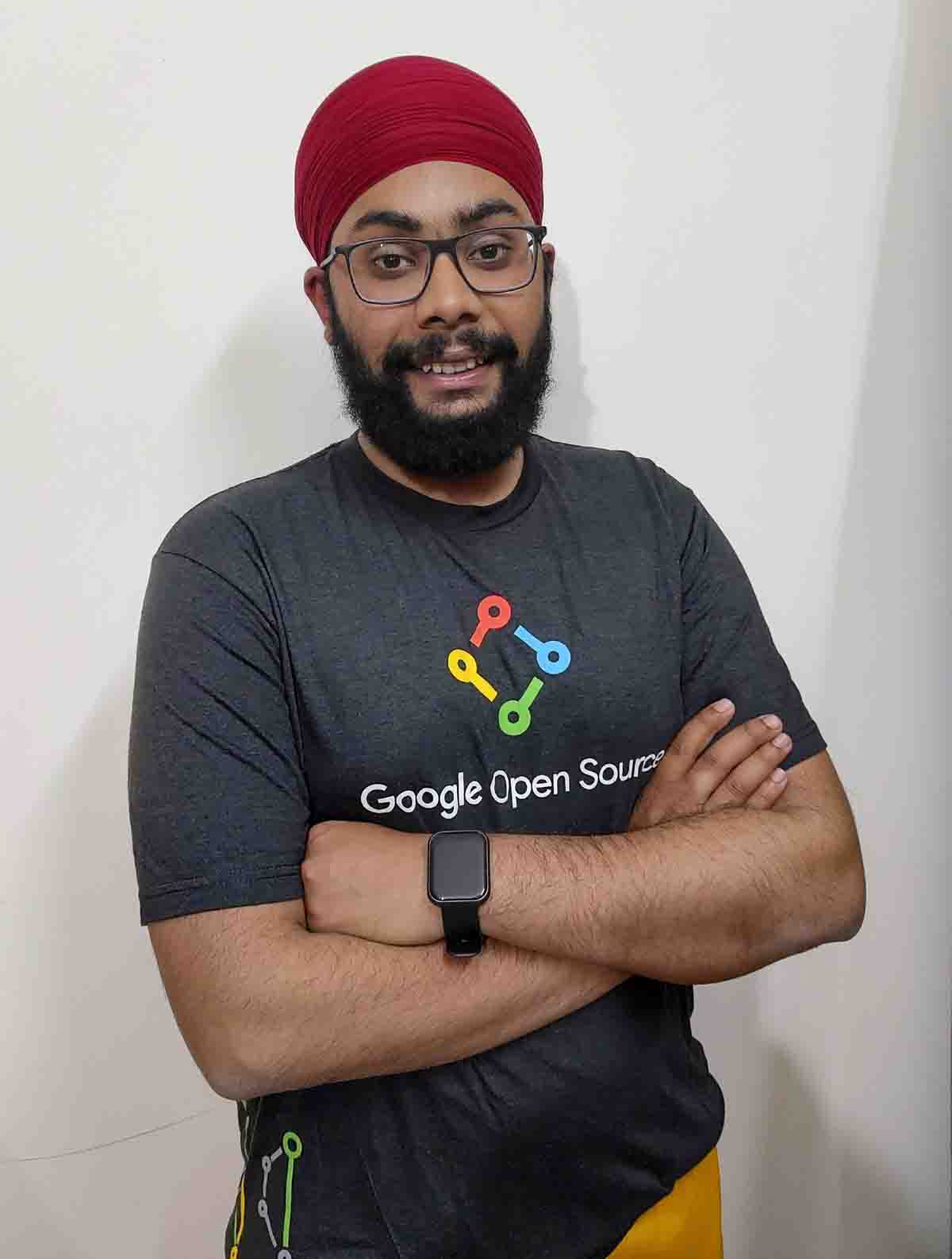 Monday, 20 December 2021 | PNS | Dehradun
Jaskirat Singh who studied computer science at UPES and became the youngest mentor at the Google open-source programmes currently spends most of his time doing research and development in collaboration with different professors across the globe. He is working as a research intern at IIIT-Delhi and has contributed on multiple types of research at UPES. .
Singh says, "After serving as a GCI mentor I got the opportunity to mentor at GSoC and Google Mentor Summit. This was a great achievement for me. I remember spending months networking, researching, and meeting new people at Google HQ, California, USA. My journey from failing at a Google Coded In contest to becoming the youngest mentor at Google Open-Source Programmes has been great. I have gained immense learning and experience from industry veterans, and I hope to continue contributing and developing great technology worldwide."
He has also been mentoring and administrating young-minded people across the globe within major Google development programmes. He has had the opportunity to work with people like the vice president at The Linux Foundation and a former MIT director.