Top Stories
Show-cause notice issued to RMS Technosolutions Pvt Ltd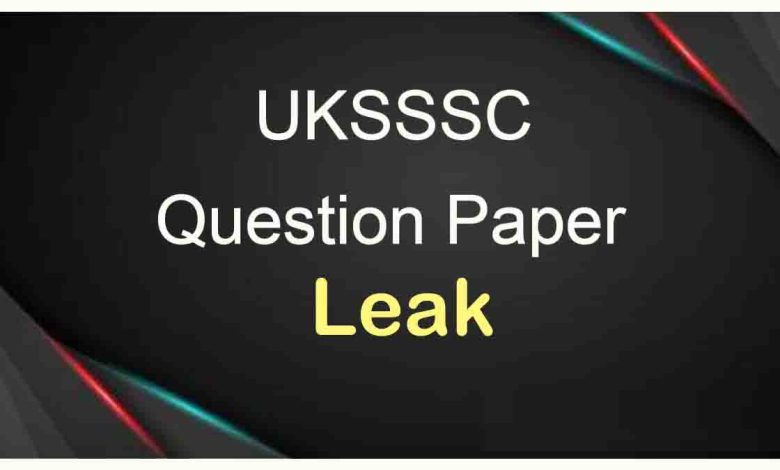 Saturday, 03 September 2022 | PNS | Dehradun
The secretary of the Uttarakhand Subordinate Services Selection Commission (UKSSSC) Surendra Singh Rawat has issued a show-cause notice to RMS Technosolutions Private Limited, Lucknow asking why the firm should not be blacklisted considering the irregularities in the examination conducted by the commission.
The notice stated that the Special Task Force (STF) is investigating a leak in graduate level recruitment exam conducted by the commission on December 4 and 5, 2021 and the secretariat guard recruitment examination conducted on September 26, 2021 through RMS. According to the notice issued, two of the accused- Jaijit Das and Abhishek Verma who were employees of RMS company have been arrested by the STF for their alleged involvement in the leak of question papers as per their investigation.
Such malpractice of the company has tarnished the image of UKSSSC besides hampering the sensitivity and sanctity of the said examinations, as per the notice. The commission has directed the company to file a reply within a week. If the company fails, the commission will assume that it has nothing to say in this regard and action will be taken accordingly, as stated in the notice.