Others
Secretary reviews FDA's functioning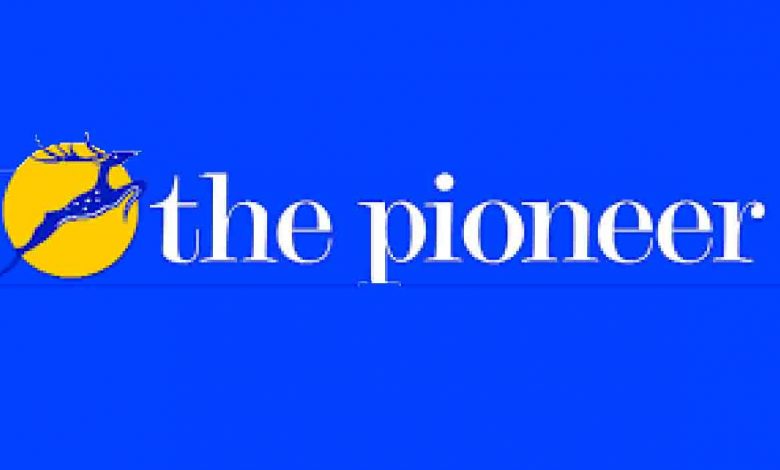 Sunday, 25 September 2022 | PNS | DEHRADUN
The secretary in-charge of the Health department, R Rajesh Kumar has ordered an audit of the restaurants, hotels, educational institutes and schools under the Eat Right campaign. He attended a review meeting of the officers of the Food Safety and Drug Administration at the FDA building here on Saturday.
In the meeting, he said that the emphasis on creating public awareness on food safety should be made. Kumar said that surveillance of the food products having more likelihood of adulteration should be increased and their samples should be collected. He said that the complaints of the consumers should be promptly addressed and said that the FDA toll free number 18001804246 should be provided to the general public.
The secretary also inspected the drug testing lab in the FDA building and sought information on the testing process.
The additional commissioner Arunendra Singh Chauhan, drug controller Tajber Singh and others were present on the occasion.