State
SCPCR headless for two months, Govt yet to start procedure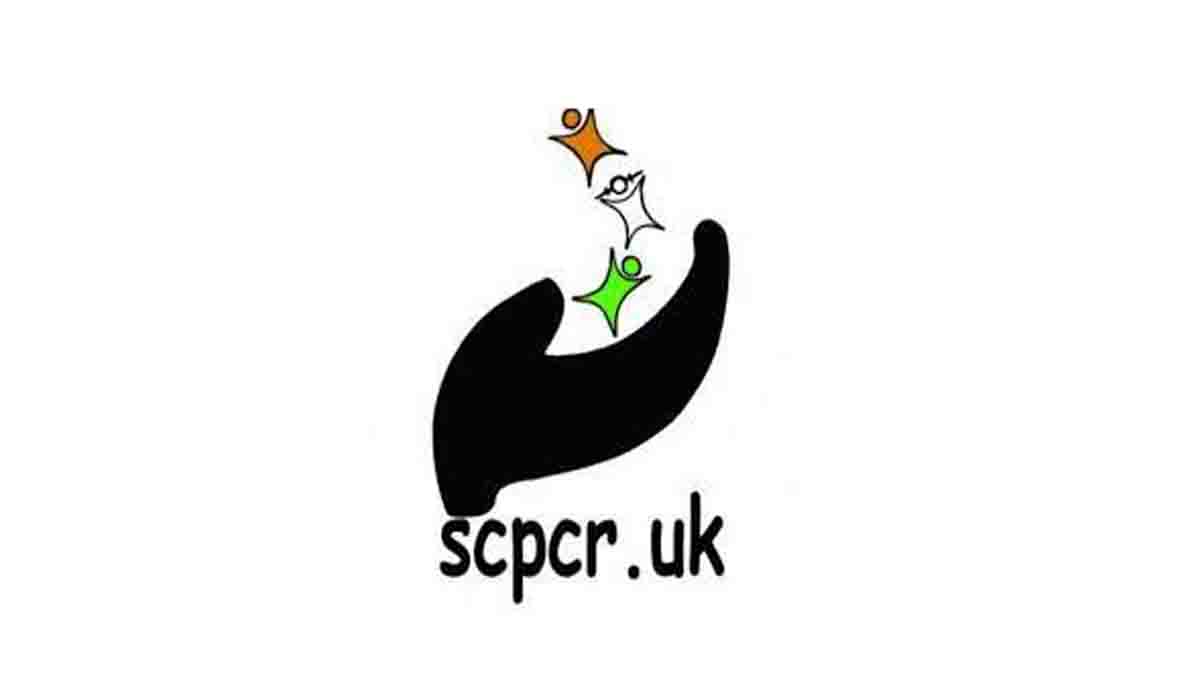 Wednesday, 21 July 2021 | PNS | Dehradun
At a time when cases of child marriages are being observed, children are indulging in substance abuse, child beggary is thriving and numerous children are living in State child homes which require a fully functional body to monitor them, the Uttarakhand government has not appointed the head of the State Commission for Protection of Child Rights (SCPCR) whose sole purpose is to ensure children's safety and monitor their progress across the State.
It has been two months since the tenure of the previous SCPCR chairperson Usha Negi ended but the state government has still not appointed any new head of the commission. According to official sources, it is mandatory to appoint a new head of the SCPCR within 24 hours of the end of the tenure of the last chairperson. However, the state government has failed to appoint the new head of the commission so far. The government could also extend the tenure of Negi on the basis of her performance in the last three years rather than appointing a new head of the commission or till the government nominates a new head but it appears that the government is in no mood to extend her tenure.
The commission mainly addresses the grievances of children and makes sure they lead a safe and happy childhood. Observers state that it has become crucial to have a strong commission during the Covid-19 pandemic when children are more susceptible to crimes like child abuse, child labour, child marriages and exploitation. On the question of when the State government will appoint the new SCPCR chief, the secretary of women empowerment and child development (WECD) department, Hari Chandra Semwal informed that there have been so many changes in the State government recently due to which the procedure of nominating a new head has not started yet. It might take some time but this position will be filled as soon as possible, added Semwal.