Technology
Scientists warn of solar storm nearing earth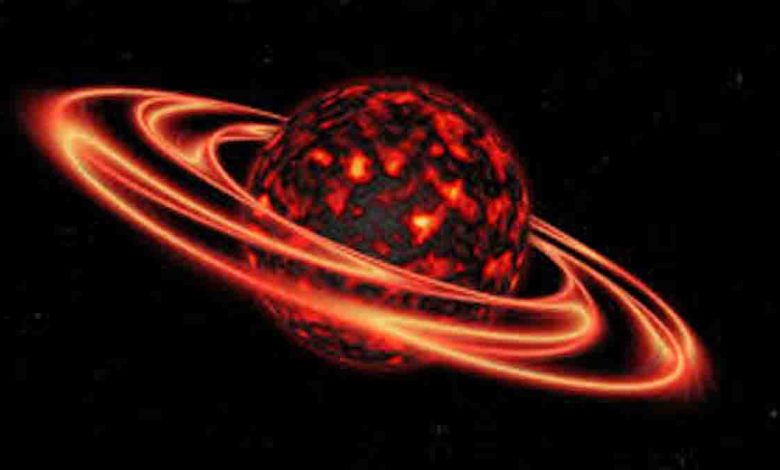 Wednesday, 21 September 2022 | PNS | NAINITAL
Scientists have pointed at the possibility of a geomagnetic storm affecting earth due to a solar flare classified as M8, the second most energetic category of solar flares.
Former director of Aryabhatta Research Institute of Observational Sciences (ARIES), Wahabuddin informed that the AR 3098 sunspot group is emerging rapidly. Last week, it was on the opposite side of the sun and was moving towards the front side even as its dimension was also increasing. There was a possibility of a big solar flare erupting from this sunspot and on September 16 an M8 class flare erupted from this spot. A solar storm has emerged from this solar flare and it may reach the vicinity of the earth.
Wahabuddin further said that satellites in orbit around the earth face major threats from solar storms. The solar storm is progressing forward at a swift pace. He also informed that even now various sunspot groups are active on the surface of the sun which are spread on different parts. Geomagnetic solar storms can affect satellites, electronics, and aircraft flights. The Starlink satellite of SpaceX was also affected considerably by a solar storm earlier in February this year.