Others
Satanshu assumes additional charge as Gurukul Kangri VC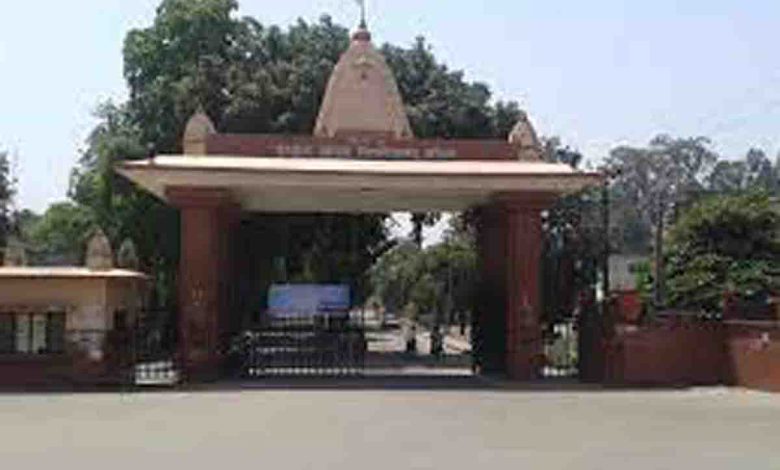 Monday, 31 October 2022 | PNS | HARIDWAR
Chancellor Satya Pal Singh had suspended Shastri from post of VC on weekend
The vice chancellor of Gurukul Kangri Vishwavidyalaya, professor Roop Kishore Shastri was suspended by the chancellor Satya Pal Singh on the weekend. The next senior most faculty member, professor Somdev Satanshu has been given the responsibility of the vice chancellor.
In the suspension order, the chancellor has asked Shastri not to leave the headquarters without his permission. Police force was also deployed in the university as a precautionary measure. According to sources, Shastri had suspended Sunil Kumar from the post of registrar earlier this month whereas the chancellor had ordered on the next day that the action be "kept in abeyance".
On the weekend, the registrar followed the orders of the chancellor and handed over the charge of vice-chancellor to Satanshu. On the orders of the chancellor, Satanshu reached the registrar's office and took charge as the office of the vice chancellor was locked. Satanshu said that he had assumed the additional charge of vice chancellor on the directions of the chancellor and had informed him about the same. A number of faculty members were present on the occasion.