Others
Role of media vital during disaster situations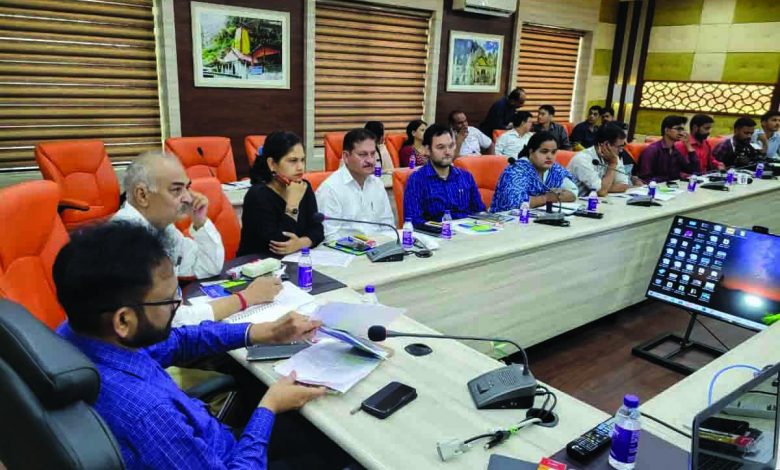 Sunday, 26 June 2022 | PNS | Dehradun
The role of the media in times of disaster becomes very important. Coordination between the media and the disaster management system is vital, said Disaster Management additional secretary Anand Srivastav. He was speaking at a workshop on the role of media in disaster management here on Saturday.
Executive director Piyoosh Rautela said that geological and geographical conditions along with weather related aspects make Uttarakhand highly vulnerable to varied disasters. Considerable loss of life and property is caused by such disasters every year. The damage caused by disasters can be mitigated through increased public awareness, said Rautela. He further said that the media can play an important role in keeping the morale of the disaster affected people up by publicising relief, rescue and rehabilitation works after the disaster.
The swift broadcast of news and media management were accorded special focus in the workshop. It was also stated that during coverage, the media should discharge its responsibilities with sensitivity while also maintaining privacy of the victims. Officials said that information spread in the public should be such that it does not have a negative impact. In addition to raising public awareness, it is also vital to ensure that correct information reaches the public in order to minimise the damage caused by natural disasters. Speakers in the workshop also laid stress on the need for period training of those involved in disaster management and providing information related to disaster management related activities to the media from time to time.