Uncategorized
Politics
Rescue operation underway on expert advice, Congress viewing incident politically: BJP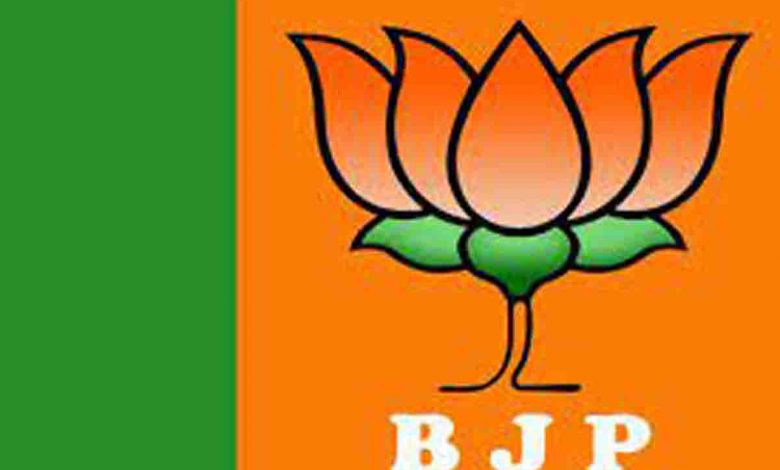 Friday, 17 November 2023 | PNS | DEHRADUN
The Bharatiya Janata Party has stated that all works in the rescue operation in the Silkyara tunnel are being done on the suggestions of experts and the agencies involved. The Congress is simply making political statements, said the BJP State media in-charge Manveer Singh Chauhan.
Responding to the allegations levelled by the Congress on Thursday, Chauhan said that the first priority in case of a natural disaster is to prevent the loss of life. "The rescue operation is currently underway in Sikyara to save the lives of the stranded workers. People across the State and the nation are praying for the safety of the workers but the Congress is viewing this incident as a political opportunity. The heavy machine transported by special Indian Air Force aircrafts has been assembled and is being used for drilling through the debris and soon the way to reach the stranded workers is expected to be facilitated. It is good that all the stranded workers are safe and that they have also been able to talk with their family members," the BJP State media in-charge said.
Chauhan further said that the Central government is also monitoring the rescue operation and all necessary resources are being made available for the effort. Union minister VK Singh also inspected the tunnel on Thursday and checked the rescue efforts. Prime Minister Narendra Modi and Home minister Amit Shah are also taking regular updates on the rescue operation. At the same time, Chief Minister Pushkar Singh Dhami is also monitoring the rescue operation, said Chauhan. He further said that technical flaws or the quality of the tunnel construction are issues which will be addressed later as the first priority of the government is to save the lives of those stranded in the tunnel. In addition to experts from the army involved in the operation, the advice of foreign experts with expertise in such tasks is also being sought. Chauhan said that considering the pace at which the rescue operation is being undertaken, the people of the State have full faith in the rescue teams. The Congress needs to think positively instead of adopting a negative attitude. It tends to find faults in tasks-whether they be development works or any rescue operation, the BJP State media in-charge said.