State
Religious fraternity praises Dhami for stricter anti-conversion law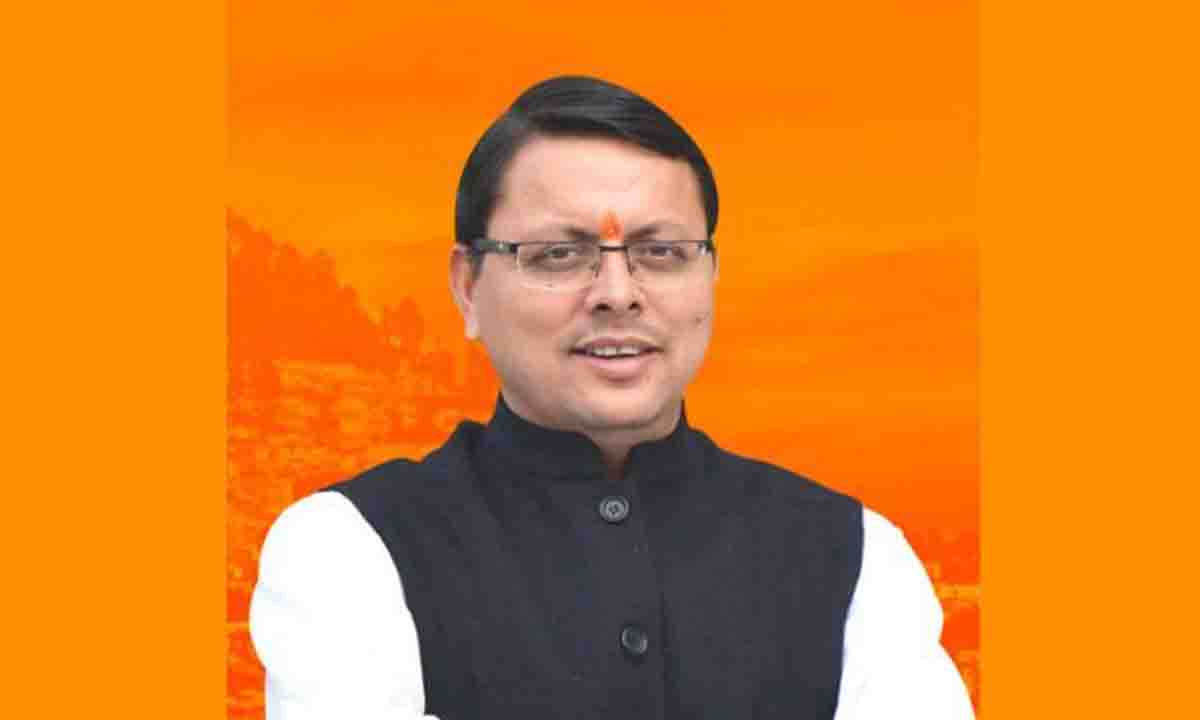 Friday, 02 December 2022 | PNS | HARIDWAR
Members of the religious fraternity across India have appreciated the State government for passage of the Uttarakhand Freedom of Religion (Amendment) Act 2022 in the Vidhan Sabha to put a check on forced religious conversions in the State. The chief minister Pushkar Singh Dhami has been receiving accolades from members of the religious fraternity since the passage of the bill. Further, #DharmRakshakDhami is also trending high on Twitter.
Acharya Mahamandaleshwar of Panch Dashnam Juna Akhada, Swami Avadheshanand Giri said that this development has made the ascetic community across the nation very happy as CM Dhami has brought a tough law to prevent forced religious conversions. Vasudevanand Maharaj said that this law will be very beneficial for the nation and society. Condemning religious conversion by force or by fraud, Swami Parmatmanand said that the Uttarakhand government has set a new example with the passage of this law in the Vidhan Sabha.
The Akhil Bharatiya Akhada Parishad (ABAP) has also appreciated the State government for its efforts to enact a strict law to stop forced religious conversion in Uttarakhand. The ABAP national president Shri Mahant Ravindra Puri welcomed the development and thanked CM Dhami while also urging other States to enact similar laws.
It is pertinent to mention here that Dhami had expressed his commitment to bringing a strict anti-conversion law in the State earlier. The proposal to bring such a law was passed in the recent cabinet meeting after which it was tabled and passed in the Vidhan Sabha on Wednesday.