Top Stories
Religious fraternity not unanimous on Dhirendra Shastri controversy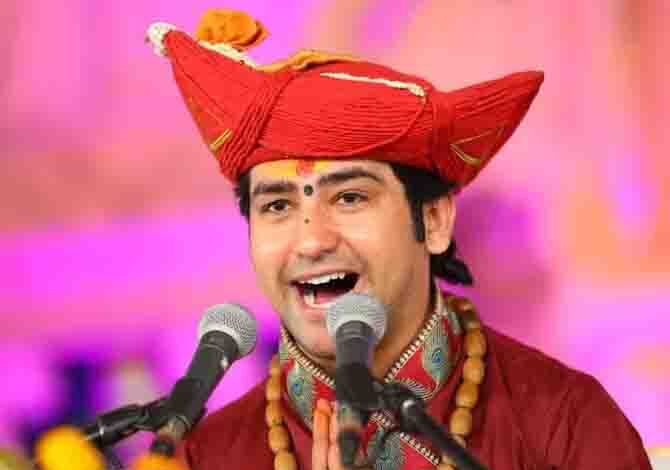 Monday, 23 January 2023 | PNS | HARIDWAR
The religious fraternity in Haridwar has different opinions on the controversy surrounding allegations leveled on preacher Dhirendra Shastri for abetting superstition. While some state that what he is doing is neither unheard of nor uncommon, some state that he should abstain from such publicity seeking actions.
Former spokesman of Akhil Bharatiya Akhada Parishad, Baba Hathayogi said that during his childhood a person had come to his village and had mentioned the name of all his relatives in the first meeting. "It is not understood whether this is science or miracle but it is certain that you cannot tell a person's future with such information," he said. Baba Hathayogi said that what Dhirendra Shastri is doing is not a miracle but related to science.
Mahamandleshwar Mahant Rupendra Prakash said that there are many sages and saints present in India. "It is not as if sages in India lack Siddhis (supernatural powers) and many of them have also helped the people by using such powers. Some sages show their powers while many do not publicise them. With the issue of Bageshwar Dham in the limelight these days, some elements are using the opportunity to fuel a campaign against the religion," he said.
The head of Kali Sena and Shambhavi Peethadhishwar Swami Anand Swaroop said that there have been many great sages in India but they did not perform such "miracles". "I would advise Dhirendra Shastri to refrain from proving Sanatan Dharma to anyone. There is no need for him to publicise himself through the media. One should not try to weaken Sanatan Dharma by such propaganda," he said.