Uncategorized
Reduce monkey and wild boar menace in mountainous areas: Sandhu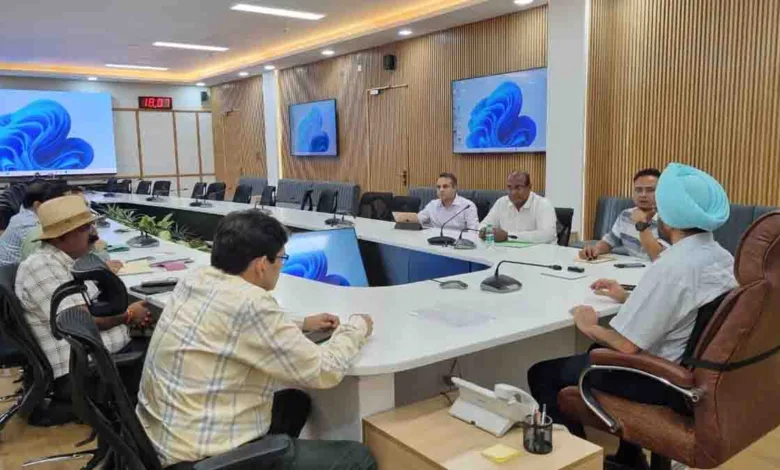 Thursday, 17 AUGUST 2023 | PNS | DEHRADUN
The chief secretary SS Sandhu has said that in order to encourage people in remote mountainous areas for farming, the damage to the crops by the wild boars and monkeys should be reduced. The CS held discussions with the senior officers of forest and animal husbandry departments on various subjects at the State secretariat on Wednesday.
He said that the wild boars and monkeys are causing great damage to crops in the State. Sandhu said that sterilisation of monkeys should be done to limit their population. The CS directed that the number of sterilisation centres should be increased in the State and for this the animal husbandry department should make arrangements for the deployment of veterinary surgeons and other staff. He also directed the officers to prepare a plan for reducing the damage caused by wild boars.
The CS also sought information about the progress of the eco park scheme and the project for preparing fuel pellets from the Pine needle (Pirul).
The principal secretary R K Sudhanshu, head of forest Anup Mallik, secretary BVRC Purushotam and other officers were present in the meeting.