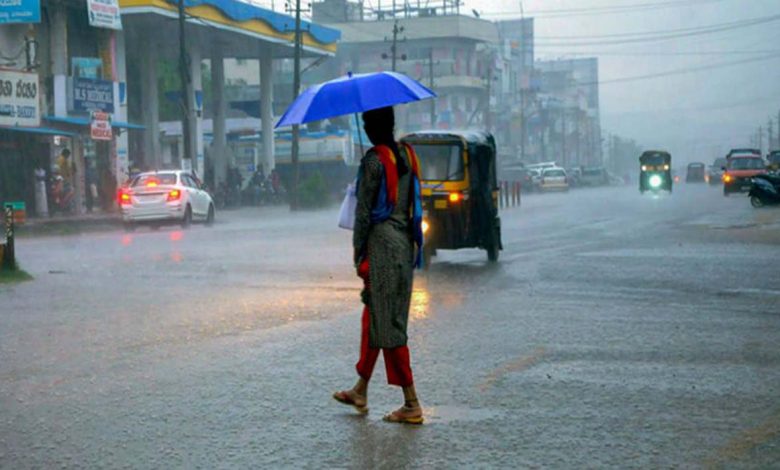 Tuesday, 09 November 2021 | PNS | Dehradun
The heavy rainfall in Chennai has led the government to issue a red alert till November 11. There could be more rainfall and thunderstorms in several parts of the city in the next 48 hours, predicts India Meteorological department ( IMD ). The death toll in the city has risen to 5 with damaged huts.
Tamil Nadu Chief Minister MK Stalin has visited and reviewed the situation up close and distributed food in the rain affected areas. He had also announced for the schools to remain completely shut for 2 days. IMD has further said that there could be flooding of roads, and waterlogging in the low lying areas.
Chennai, Kancheepuram, Chengalpattu and other areas are expected to get heavy rains.