State
Rawat versus Rawat: No shortage of urea in Uttarakhand- Minister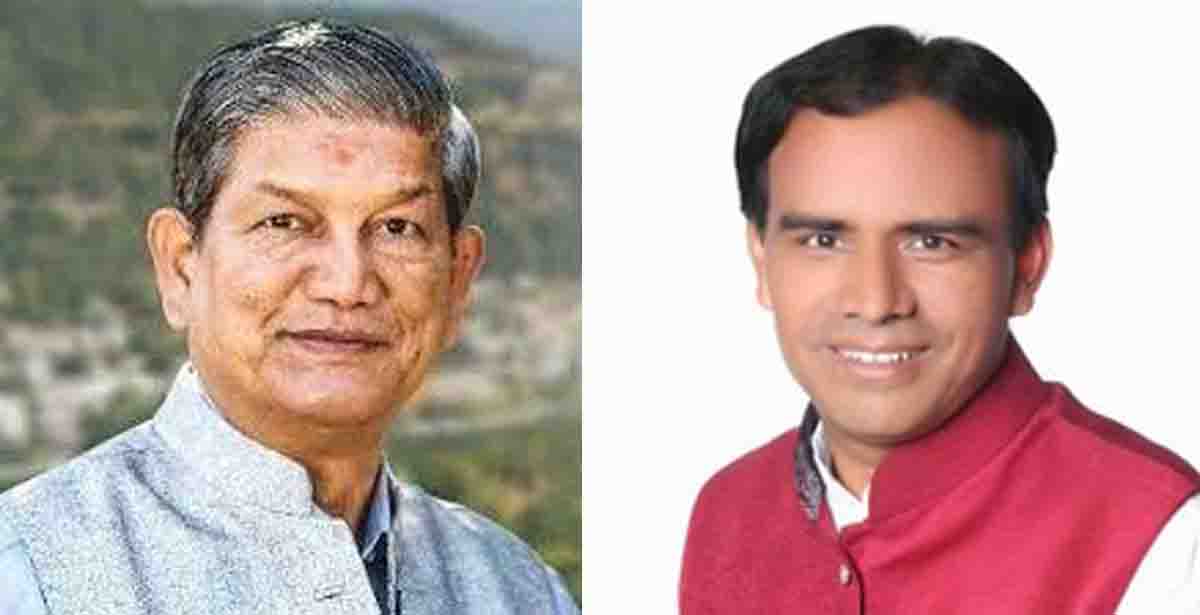 Monday, 04 July 2022 | PNS | Dehradun
Harish Rawat has threatened to sit on Dharna outside the residence of minister if urea shortage persists
The Cooperative Development, Education and Health minister Dhan Singh Rawat has said that there is no scarcity of urea in Uttarakhand. Reacting to the statement made by former chief minister and senior Congress leader Harish Rawat that the farmers of Udham Singh Nagar and Haridwar are not getting urea and that he would sit on Dharna outside the residence of the minister, Dhan Singh Rawat said that the urea is supplied by the Indian Farmers and Fertilisers Cooperative Limited (IFFCO) to the Uttarakhand State Cooperative Federation (USCF) which is the marketing body of the cooperative department. The USCF provides urea to the member farmers of cooperative committees in the districts. He added that Agriculture and not the Cooperative department is responsible for supply of urea. "There is no shortage of urea anywhere in the State. I have already informed members of the Uttarakhand Assembly about this and even then if the former CM Harish Rawat wants to come to my house, he is most welcome,'' he said.
The state marketing manager of the IFFCO has informed that more urea is provided this year in the Kharif season to the farmers than last year. He said that 1,457 metric tonnes of urea, 1,973 metric tonnes DAP and 365 metric tonnes of NPK is available in the stocks of the cooperative committees of Haridwar and Udham Singh Nagar. He also stated that there is no shortage of urea in these districts.
It is pertinent to mention here that the former CM Rawat had recently targeted the State government for shortage of urea in Udham Singh Nagar and Haridwar districts on social media. In a post on social media Rawat had threatened that if the supply of urea does not become normal in three-four days, he would be forced to sit on a Dharna outside the residence of the Cooperative Development minister.