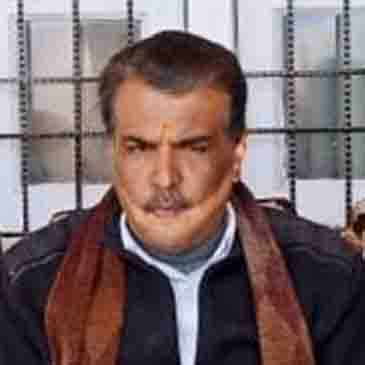 Saturday, 22 January 2022 | PNS | Dehradun
Former cabinet minister Harak Singh Rawat joining the Congress proves that the allegations of corruption and anti-Uttarakhand stance leveled on Harish Rawat and the Congress are true. Reacting to Rawat joining the Congress a few days after being expelled from the Bharatiya Janata Party and state cabinet, the BJP state spokesman Suresh Joshi said that inducting the same person into the Congress who till a few days ago was busy exposing that party on public platforms and media means that the party accepts these allegations. Joshi said, "Till a few days ago Harish Rawat was calling Harak Singh Rawat a murderer of democracy but today that same person is acceptable to the Congress.
Harish Rawat should clarify to the public the reasons for his change of heart or apologise to the public for making wrong statements. The BJP believes that after this incident, Harish Rawat is exposed in the public. Now the people will hesitate to believe what Harish Rawat or any Congress leader says. This in turn will make the people cast their vote to elect the BJP to form the government once again in Uttarakhand," he averred.