State
Rahul's refusal to presidential post makes Harish Rawat pensive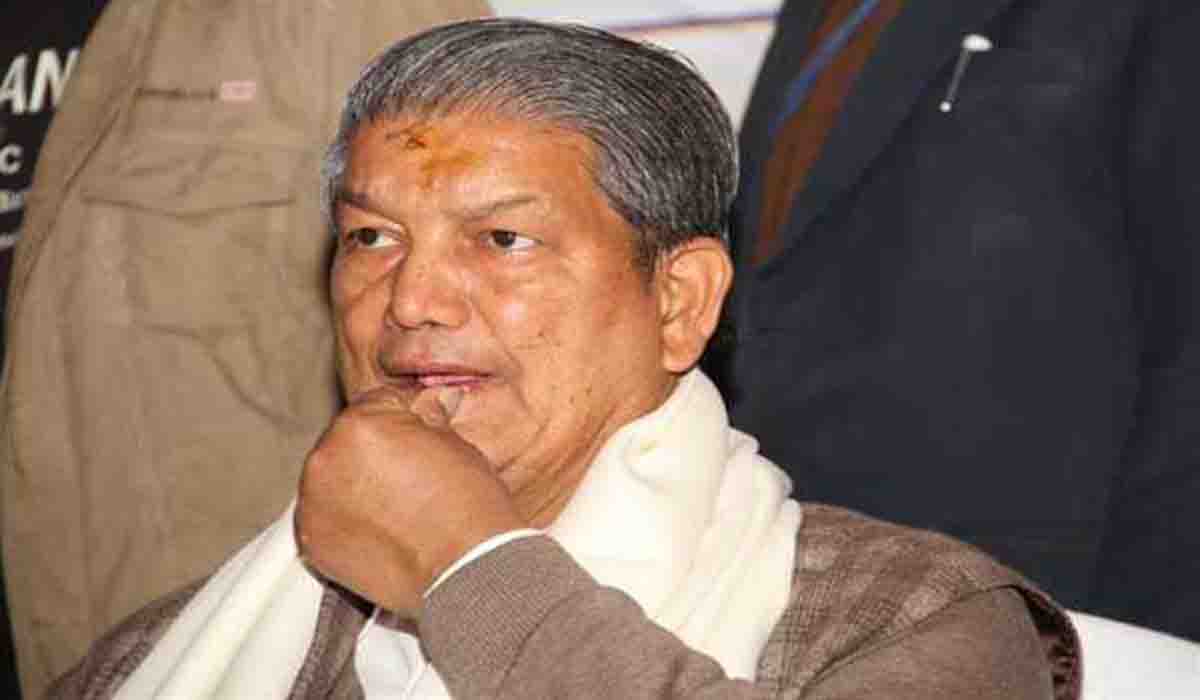 Friday, 23 September 2022 | PNS | DEHRDUN
Seemingly hurt by the decision of Congress scion Rahul Gandhi to not contest the election to the post of Congress president, former chief minister Harish Rawat has hinted at his intention to retire from politics, yet again.
The senior Congress leader from Uttarakhand expressed his feeling on social media on Thursday in which he said that there is a major question about his political future if Rahul Gandhi does not take over as the president of Congress party. "I am a person who works consistently but age will prevail upon me if I stop moving. Rahul ji is my inspiration. Major challenges are confronting me,'' wrote Rawat on his Facebook page.  Rawat said that after a personal battle with Covid-19 and surviving the infection he pondered over his political future and decided to dedicate his remaining life to Rahul Gandhi. The former CM said that he intended to work in the party organisation with Rahul Gandhi as the party president.
He added that he would soon visit the Badrinath shrine and take guidance for the future from the almighty.