Others
Raging waters sweep part of culvert away in Haridwar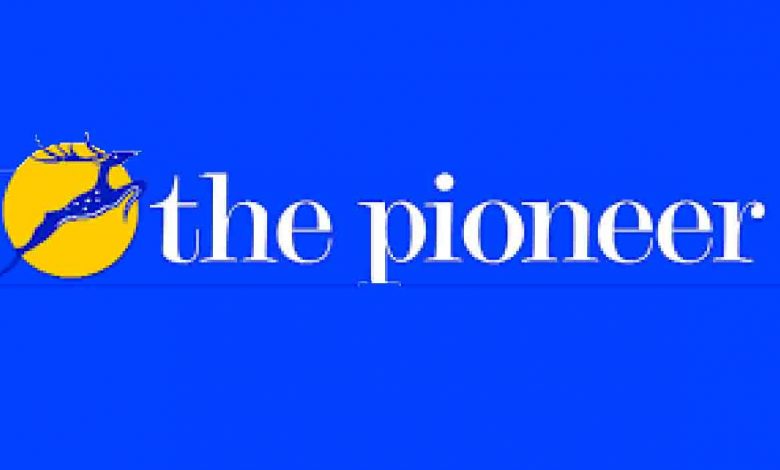 Monday, 08 August 2022 | PNS | Haridwar
Due to incessant rains, the raging waters of the Pathri Roh season river swept a portion of the culvert connecting Garhmirpur-Sumannagar. Incessant rains since late on Saturday night have caused various rivers to swell up in the district. The culvert on the route to Sumannagar was swept away on Saturday night. This culvert was built during the Kumbh Mela.
Apart from residents of the rural areas, this culvert was also used by small vehicles of Haryana, Punjab and Uttar Pradesh. The old bridge road of Pathri Roh connecting Panchpuri, Garhmirpur to the main road has been damaged for years and due to waterlogging in rain, people were using this culvert. Transport association president Rao Akhlaq said that 50 villages are connected to each other by this culvert. He alleged that the construction of the culvert was not undertaken properly due to which it got washed away shortly a year after its construction. On the information given by the villagers to the officials of the district administration, the team of Irrigation department reached the spot and inspected the damage. Sub divisional officer of Irrigation department, Sanjeev Yadav said that due to continuous rain since late night, the upper part of the culvert had collapsed due to excessive water coming in. He said that a report has been sent to the higher authorities and work will be started from Monday itself for its repair and to restore traffic movement.
Haridwar sub divisional magistrate Puran Singh Rana also inspected the damaged culvert.He said that there has been a lot of rain in the area since late Saturday night, due to which the upper part of culvert got washed away. There has been no loss of life in this incident. Necessary directions have been given to the officials concerned, he added.