Crime
Proper implementation of law needed to address deepfakes, say experts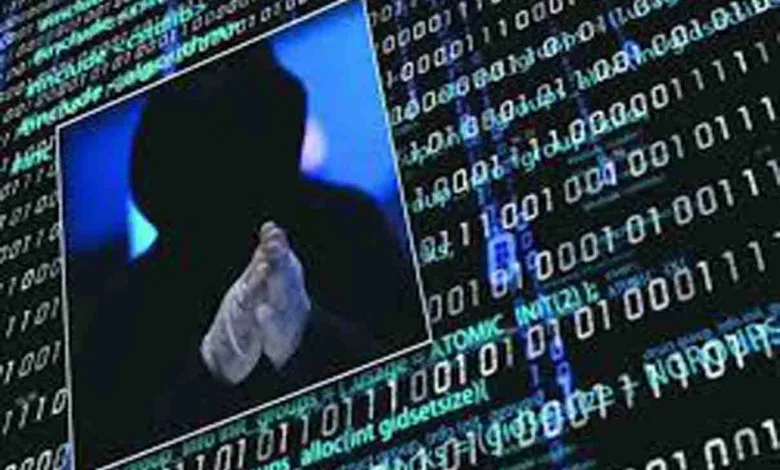 Sunday, 19 November 2023 | PNS | DEHRADUN
The new trend of deepfakes has become a major concern for society. Recently, Prime Minister Narendra Modi emphasised the importance of raising awareness about the negative effects of deepfakes created with Artificial Intelligence (AI). Experts point out that deepfakes, which are created using AI and are commonly known as video morphing, have become harder to control. Proper law enforcement and strict action against those found guilty of such activities can help prevent the misuse of AI, the experts said.
Commenting on the recent trend of deepfakes through AI, cyber security expert Nitin Pandey said, "The trend of using AI for creating deepfakes has become a recent concern for many people, including celebrities and politicians. Deepfakes are similar to photo morphing, but in motion and created with the help of AI. This trend of using AI in a harmful manner has become a growing concern for many people." He said that deepfakes and other similar activities are common cybercrimes that negatively impact society. AI is often the main tool used in such activities, providing opportunities for criminals to attempt blackmail and other illegal activities. Pandey emphasised the importance of controlling the use of AI to prevent cybercrimes, including deepfakes. He said that law enforcement is necessary to reduce the prevalence of such crimes.
The deputy superintendent of police of the cyber police station of STF, Ankush Mishra also expressed his concern about the negative impact of activities like deepfakes that use AI technology on society. He informed that there are legal provisions against such activities including section 66C of the IT Act, which deals with impersonation. He also pointed out that with the advancement of technology, criminals can easily commit such actions using new tools and software. Proper enforcement and awareness play a vital role in controlling the spread of deepfakes. Additionally, individuals should opt for privacy options on their social media profiles, especially Facebook, he added.