Breaking News
Presidential poll exposes fault lines, dissension in Uttarakhand Congress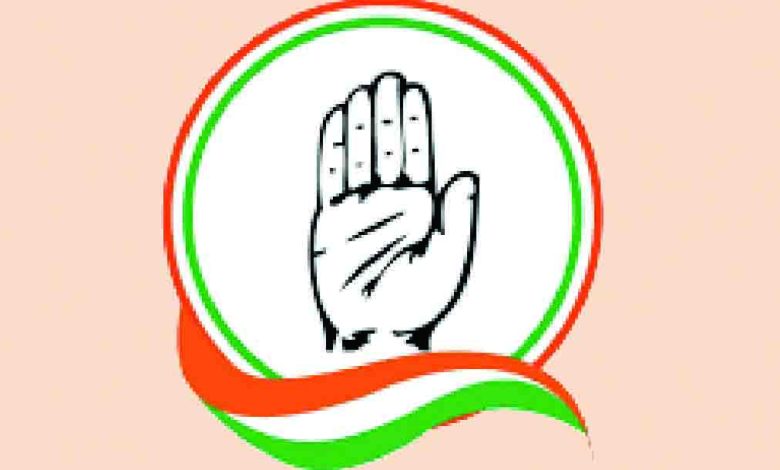 Saturday, 23 July 2022 | PNS | Dehradun
At least one Congress MLA violated the party line & cross voted in favour of NDA candidate Murmu
The result of the election of the President of India has again highlighted the internal dissension and restlessness in the Uttarakhand unit of Congress party. The result in which the candidate of ruling National Democratic Alliance (NDA) Droupadi Murmu defeated the candidate of opposition parties Yashwant Sinha by a big margin  showed that at least one MLA of the Congress in Uttarakhand was involved in cross voting. 
An analysis of the result shows that NDA candidate Murmu secured 51 votes while Sinha got only 15 votes from Uttarakhand. There are 70 MLAs in Uttarakhand assembly and out of them 67 had cast their vote in the election of President. Three members- cabinet minister Chandan Ram Das, Congress MLAs Tilak Raj Behed and Rajendra Singh Bhandari had abstained from voting. In the state assembly, the BJP has 47 MLAs, the Congress 19, BSP two and there are two independents. The BSP and independents had declared their support for Murmu. In such a situation NDA's Murmu was expected to receive 51 votes which she eventually received. However if one vote of BJP's absentee (Chandan Ram Das who was admitted in hospital) is deducted and it is assumed that the vote which was cancelled was of Congress member, at least one MLA of Congress has cross voted in favour of Murmu.
It is worth mentioning here that the chief minister Pushkar Singh Dhami had made an appeal that the opposition MLAs should listen to their inner voice before voting and the result proves that his appeal had an effect on at least one Congress MLA. Speculations are rife that one Congress MLA belonging to Kumaon region has cross voted in the Presidential election. A system of secret ballot is followed in the election of President and no whip is issued in this election. When contacted by The Pioneer, the Congress Legislature Party (CLP) leader Yashpal Arya said that the cross voting by the one Congress MLA is very unfortunate and is against the party line. He said that the central leadership of the party had decided to extend support to Yashwant Sinha and every MLA was informed and even a training session was organised a day before the election.