Breaking News
Poor families to get 3 free gas cylinders  in a year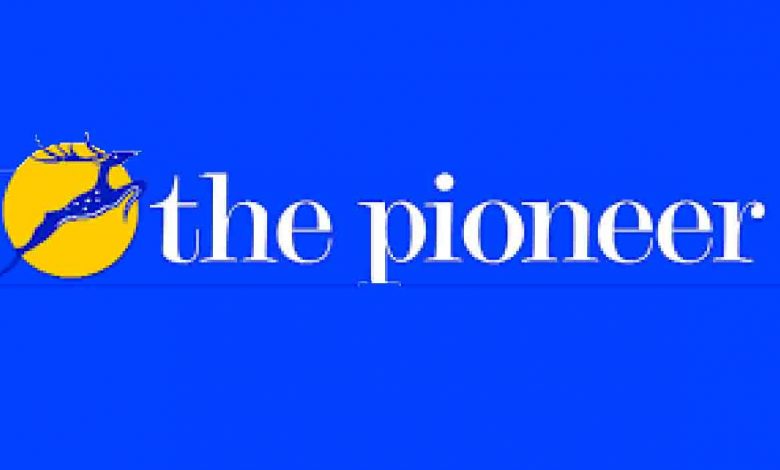 FRIDAY, 13 May | PNS | DEHRADUN
Fulfilling its pre-poll promise, the Pushkar Singh Dhami government has announced three cooking gas cylinders free of cost to 1,84,142 families covered under Antyodaya scheme in the state. A decision in this regard was taken in the meeting of the state cabinet on Thursday. Informing about the decision the chief secretary of Uttarakhand, Sukhbir Singh Sandhu said that a total of Rs 55 crore would be spent on the scheme in a year. In another decision the cabinet approved the proposal to provide a bonus of Rs 20 per quintal to farmers on purchase of wheat. Sandhu said that the cabinet decided to take legal opinion from the advocate general on the issue of holding three tied Panchayat elections in Haridwar district. In another decision the cabinet decided that it would reimburse the money paid by the department on purchase of sugarcane. In an attempt to encourage artificial insemination of the cattle in the state the cabinet decided to restore the earlier paid incentive of Rs 50 per insemination in the mountainous areas and Rs 40 per insemination in plain areas to the employees. The cabinet also approved the proposal that the contractors working in Kedarnath would be given payment on the existing rate for the construction of the second floor in the buildings where the first floor has been constructed.
It is pertinent to mention here that the cabinet meeting held on Thursday was the second meeting of the Pushkar Singh Dhami government in its second stint. In the first meeting the cabinet had taken the decision to implement the uniform civil code in the state.
However the cabinet shied away from taking many expected decisions on Thursday. It was expected that the state cabinet would take some decision on the contractual workers of the health department who were kept in the service during the Covid pandemic and were removed on March 31. However no proposal in this regard was taken up by the state cabinet.