State
'Politicians remain apathetic towards women issues'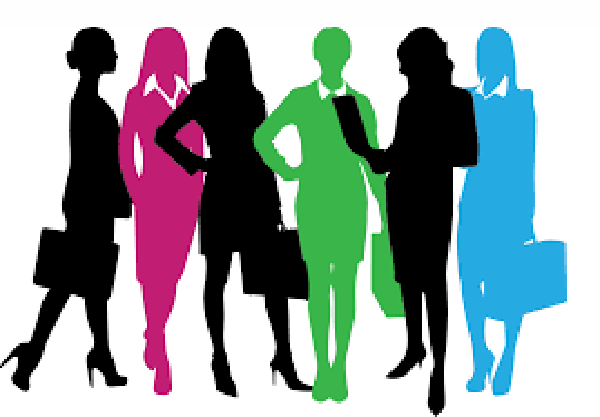 Friday, 14 January 2022 | Purnima Bisht | Dehradun
Though Uttarakhand is flooded with the announcements of the political parties in view of the upcoming assembly elections to woo voters, many women opined that the politicians do not give enough priority to women issues and only remember them just before the elections. Though every politician claims to salute 'Nari Shakti' or 'Matri Shakti' for its decisive role in the statehood movement and in society, the women feel they are being ignored by the political parties.
According to them, political parties can have a deep impact on changing the condition of women in various fields but most of the politicians never think about them beyond providing mere concessions in the ration or other household related things to woo the women voters. They said that politicians talk about providing employment to youth but they seldom talk about women who are homemakers.
"First of all, there is a lack of strong women candidates or leaders in the political parties who hold any substantial power. The politics in Uttarakhand has mostly been male dominated and not much has changed so far. Secondly, political parties never ask women, especially homemakers, about what they want. Some are offering us monthly freebies, some are promising cheaper electricity bills but nobody talks about making the housewives independent," stated a homemaker from Dehradun, Deepa Gusain.
She said, "The governments introduce dozens of schemes for women to 'empower' them but half of us do not even know about it. Why do parties not work on that? Do they know how hard it is for a housewife or a single mother to get a loan here? We do not want unnecessary freebies. We need them to encourage and prioritise employment opportunities for us as they do to others' demands."
A school teacher Tapasya Kaintura also said, when the parties' candidates come to appeal for votes, they mostly try to woo the men probably because they think the male figure runs the family. Parties should drop this attitude and treat the women voters with equal respect, she added.
Many said that women in rural areas are struggling with several issues for years but they never get resolved by the political parties despite their promises. A 36-year old Uttarkashi resident Pushpa Rana said, "There is no good school at my village in Uttarkashi where I can send my daughter to study. Since many do not prefer to send their girls far from the village daily for studies, I or my father-in-law has to go to school with my daughter every day to drop her. Not everybody can do that. Even if the girls somehow complete their schooling, the parents prefer to marry them rather than send them far for college. I want accessible schools and colleges for our daughters so that they can be independent rather than be a responsibility for parents." Some women said that the parties must also give importance to the feminine hygiene and health of young girls and women too. Upasana Singh from Pauri said, "Many women still suffer and die during childbirth due to inaccessible hospitals. A sanitary pad is still a luxury for several young girls and women. They have to use any spare cloth and adopt other means during their menstruation period every month. This leads to several health issues but many remain hesitant to address it due to the taboo associated with it."