Crime
Police impose Rs 3.63 lakh fine for irregularities in hotels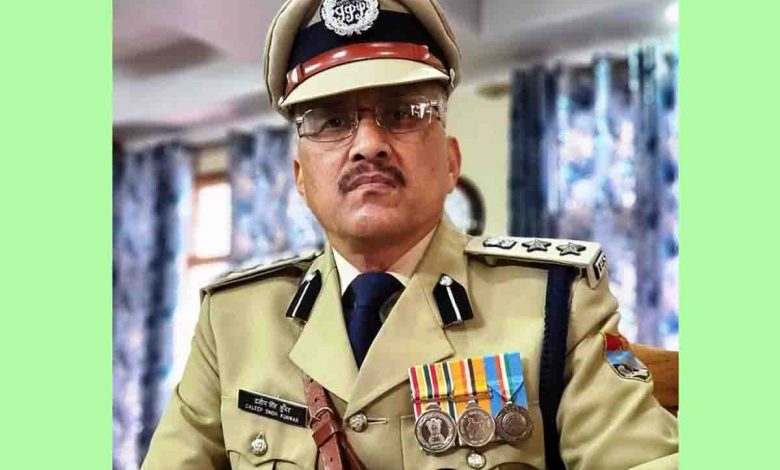 Tuesday, 04 October 2022 | PNS | DEHRADUN
The police in association with the tourism officer of Dehradun district conducted a checking campaign of hotels, resorts and restaurants on Monday and collected a fine of Rs 3.63 lakh on finding several irregularities in hotels.
The Senior Superintendent of Police (SSP) Daleep Singh Kunwar has ordered all the police stations in-charge of the district to take legal action against all such businesses like restaurants, hotels, hookah bars and spa centres that do not operate as per the law following the murder of Ankita Bhandari who was allegedly killed by the owner of the resort where she worked as a receptionist. Following the order, the joint team found irregularities in the operation of three hotels in the Prem Nagar area on Monday. 
The police informed that a fine of Rs 3,63,000 was imposed on the hotel operators under the Uttarakhand Tourism and Business Rules in the court. The SSP said that such inspections will be conducted regularly across the district on a daily basis to ensure all work in such places is being done as per the law.