Crime
Police checking video clip in mother-daughter gang rape case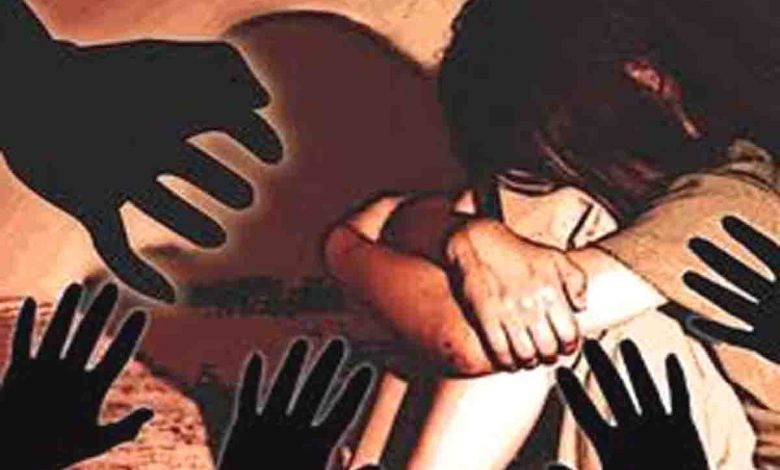 Monday, 27 June 2022 | PNS | Haridwar
The police investigating the case of an alleged gang-rape of a six year old girl and her mother in a moving car in the Kaliyar area near Roorkee late on Friday night are also checking a CCTV footage in which the woman with her daughter is reportedly seen riding pillion on a motorbike.
The woman along with her daughter was going from the Kaliyar area to Roorkee on Friday night when an acquaintance offered her a lift to Roorkee in a car. There were other men also in the car who allegedly gang raped the woman and her child in the moving car. The men then reportedly dropped them near the Gangnahar track before driving away.
Superintendent of plice (Rural) Pramendra Dobhal said that on Friday night, a case was registered against five people under various sections including gang rape. In the investigation so far, it has been learnt that the woman was standing with a young man named Sonu who is her acquaintance. All the details of the incident will be revealed soon, he added.
Meanwhile, the six-year old was admitted to the civil hospital in Roorkee where she was treated for injuries and is reported to be stable now. On the other hand, a video clip went viral on social media purportedly showing the woman and her daughter riding pillion on a motorcycle.